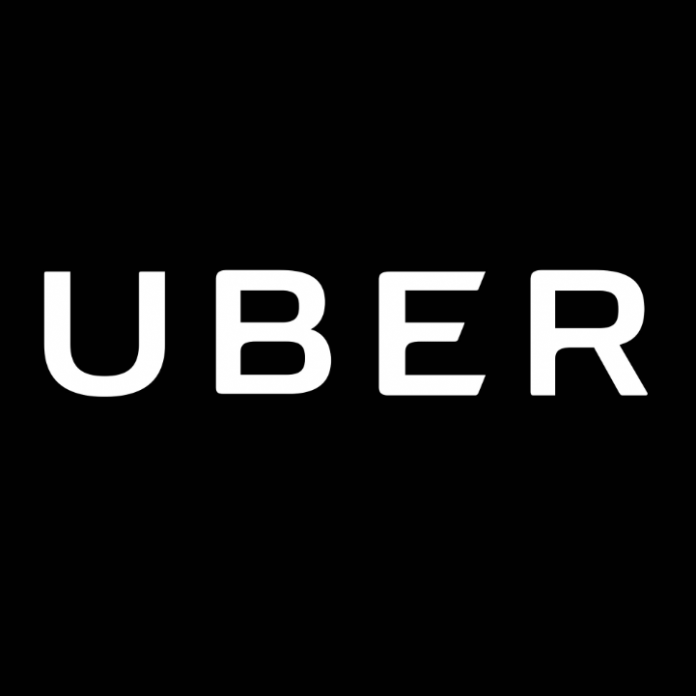 New reports from The Hill affirm that Uber is attempting to rebrand themselves and improve the image of their company.
An Overview of Uber-Related Events
Over the past few years, Uber has not earned the best business press. Earlier this year, the rideshare service company came under fire for a self-driving car which engendered the death of an Arizona woman. Shortly thereafter, Arizona Governor Doug Ducey announced the suspension of Uber's self-driving car. Prior to the aforementioned events, an Uber executive also lamented over the existence of white, male employees, furthermore asserting the need for "change."
However, the scandals surrounding Uber predate the earlier events of this year. The Pennsylvania Attorney General's office filed a lawsuit against the rideshare service after a considerable customer data breach which occurred in 2016.
Hackers managed to obtain the information of over 57 million Uber customers; yet instead of following proper protocol, Uber chose to pay off the hackers in the attempt of retrieving access to their customer data. Needless to say, paying off the hackers did not go as smoothly as Uber planned. They would later face a series of legal ramifications as a result of their actions.
A full account of the Uber hacking scandal can be viewed on USA Herald by clicking here.
Uber's Shot at Redemption
Despite the magnitude of the foregoing scandals, Uber seems determined to salvage what remains of their business. On Monday, Dara Khosrowshahi, Uber's new CEO, released a series of videos. The foregoing content's purpose is to alert customers of the company's new policies.
In one commercial, Khosrowshahi shares the hereinafter remarks with viewers:
"Moving forward, it's time to move in a new direction. This begins with a new leadership and a new culture. One of our core values as a company is to always do the right thing. If there are times when we fall short, we commit to being open, taking responsibility for the problem and fixing it."
Whether or not Uber successfully rebrands themselves as a safe and positive company currently remains to be seen. The Hill moreover affirms that Lyft, another rideshare service which is in competition with Uber, has benefited from the plethora of scandals Uber has faced between 2016 and 2018.