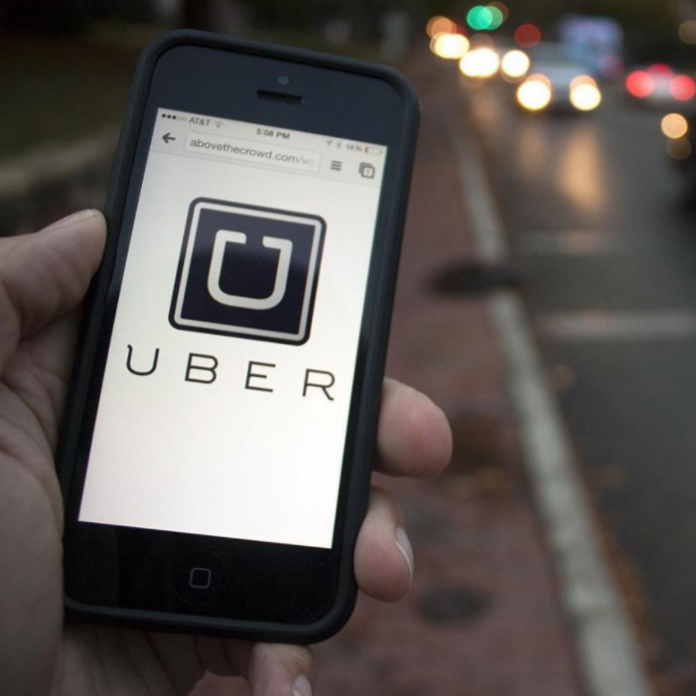 Yesterday, an Uber executive called upon their white, male employees to take a very specific course of action, reports The Daily Caller.
Uber's Request for White, Male Employees
Yesterday, Bozoma Saint John, Uber's Chief Brand Officer, delivered the hereinafter message while speaking at an SXSW Conference and Festival:
"I want white men to look around in their office and say, 'Oh look, there's a lot of white men here. Let's change this.' Why do I, as the black woman, have to fix that? There's 50 of you, there's one of me…I want white men to make the noise."
According to a 2017 diversity report, 36% of individuals who work within Uber are women. Furthermore, Hispanic people and black people do not hold higher positions in the company. Apparently, Uber views "changing" their white, male employees as the solution to the aforesaid statistics.
Saint John then proceeded to lament the lack of black Uber workers in positions of seniority:
"The number of African Americans in Silicon Valley is dismal. It's not up to one company. It's up to the entire industry to make sure that we are moving the conversation forward. Sometimes those walls of competition need to come down so we can move the entire industry forward."
The War on White Men
Over the past few months, many Americans have expressed concerns over what they view as the war on white men. Some people furthermore believe that various companies and businesses are intentionally discriminating against white, male employees as a means of "evening" the playing field of perceived inequalities.
There are several instances of various organizations speaking out against white men or vocalizing their aversion to hiring white, male employees. In November 2017, the Democratic National Committee attracted backlash after sending an email which discouraged white men from apply for various positions.
Weeks later, an MSNBC panelist went on air and slammed all white men as "posing the biggest threat to Americans." In light of the foregoing statement, the panelist came under fire for what many Americans viewed as racism and identity politics. Critics have moreover stated that attacking white men will not solve perceived injustices towards other groups of people.
What Does America Think of Uber's Request?
Americans have not hesitated to weigh in with their thoughts on Uber's latest request. Observers also took to social media to vocalize their thoughts and opinions:
CNN and it's fake news along with Uber exec, pushing white shame and guilt. How about Bozo's mom talk to the NBA and WNBA and ask the players to look around and ask themselves if there's 2 many blacks on the court? Would that be fair? #BoycottUber https://t.co/xwbr4sxyHO

— 🐾 Panthera 4 Trump 🐾 (@Panthera_0nca) March 12, 2018
Instead of focusing on "diversity" in the workplace or anywhere else, which is in itself discriminatory, why not simply get competent people in the right positions? https://t.co/Z5HtVbIIwl

— Gregory Mannarino (@GregMannarino) March 12, 2018
Finally, Uber has yet to release an official statement amidst backlash.