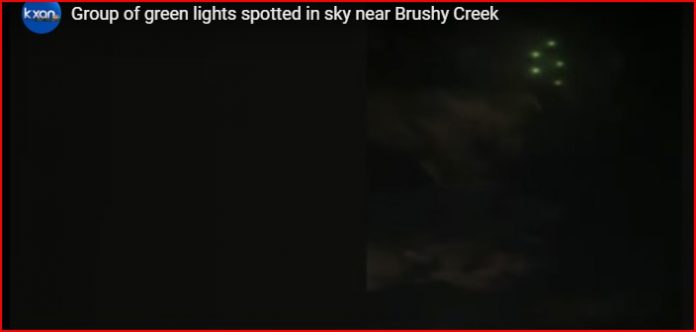 Last Thursday night in the skies North of Austin, Texas mysterious lights were spotted.  Area residents took videos. And many speculated that the lights may be UFOs or UAVs, most likely drones. 
The cluster of lights appeared overhead in the Round Rock, Brushy Creek, and Cedar Park region of Williamson County. 
One of the videos which was posted on YouTube was sent to FOX 7 by Gus McGiven and Kyle Gomez. McGiven and Gomez were walking near Cat Hollow in Round Rock.
Gomez describes the light intensity. "In real life when you see it, it's a lot brighter than it actually is." 
And McGiven says that "I've never believed in UFOs or anything like that, but I mean, I might, I might now. I don't know, I'm not sure."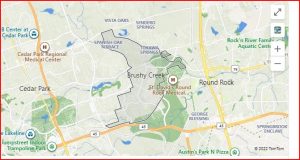 UFOs or UAVs 
The video shows the lights in formation. And eventually they fly off together at a high rate of speed.
There was speculation that the "UFOs" may have been created by lasers or that they were UAVs, Unmanned Aerial Vehicles. The speculation continues as to whether these were UFOs or UAVs.