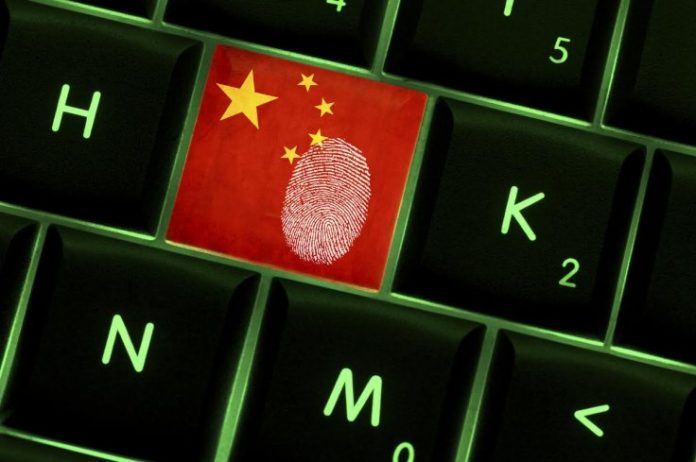 The White House is publicly accusing China of a cyberattack on Microsoft that compromised thousands of computers. The hackers were able to steal the private data of governments and businesses around the world.
The cyberattack is thought to have started in January.  Computers injected with malware secretly monitored the systems of businesses, local and state governments, and even military contractors.
According to the Biden Administration, at least one other US company was hit with ransom demands.
CISA along with the FBI, and the  National Security Agency issued a joint advisory on ways that government agencies and businesses could protect themselves from such attacks. And also gave technical details of the Chinese hackers indicted in the cyber attacks.
They warned that state-backed Chinese hackers were responsible for the Microsoft attack.
On Monday the Department of Justice announced that they brought indictments of 4 Chinese nationals. A federal grand jury in San Diego indicted four residents of China. The unsealed indictment says there was "a campaign to hack into the computer systems of dozens of victim companies, universities and government entities in the United States and abroad between 2011 and 2018."