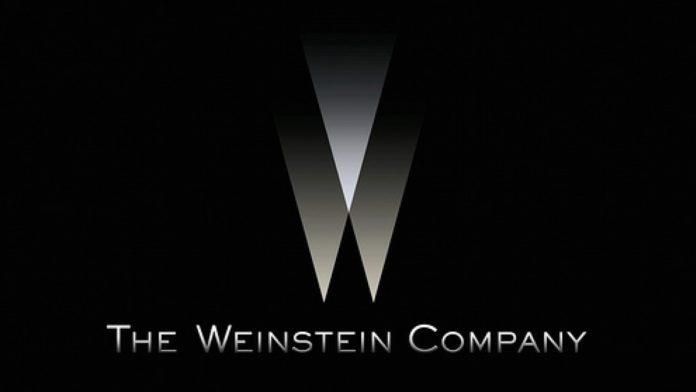 The Weinstein Company and its co-owners Harvey Weinstein and Robert Weinstein are facing civil rights lawsuit in New York.
New York Attorney General Eric Schneiderman filed the case after his office investigated the sexual harassment allegations against Harvey Weinstein. The investigation lasted more than four months.
In the lawsuit, AG Schneiderman alleged that Harvey Weinstein engaged in pattern of unrelenting sexual harassment of female employees. He created a hostile work environment that pervaded in the work place. He made quid pro quo offers or demands of sexual favors in exchange for career advancement or employment consequences at the company.
The Weinstein Company and its Board failed to protect employees from Harvey Weinstein's repeated pattern of vicious misconduct. Its co-owner and co-CEO Robert Weinstein allowed Harvey Weinstein's sexual misconduct instead of preventing it. The company's COO and Human Resources Director did not take steps to stop Harvey Weinstein's ongoing sexual harassment.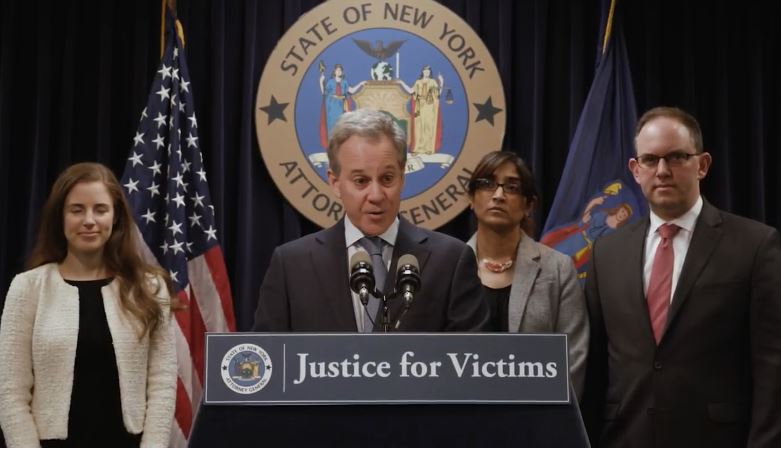 In a statement, AG Schneiderman said, "As alleged in our complaint, The Weinstein Company repeatedly broke New York law by failing to protect its employees from pervasive sexual harassment, intimidation, and discrimination."
New York AG's lawsuit delays sale of The Weinstein Company
Since October, The Weinstein Company has been trying to avoid bankruptcy following reports of Harvey Weinstein's sexual misconduct for decades. The company is close to reaching a sale agreement to an investor group.
People familiar with the matter told the New York Times that The Weinstein Company agreed to sell itself for $275 million plus the assumption of $225 million in debt.
It appears that New York AG's delayed the deal and spooked the buyers of the company. The company was expecting to finalize the agreement on Sunday.
According to AG Schneiderman, "Any sale of The Weinstein Company must ensure that victims will be compensated, employees will be protected going forward, and that neither perpetrators nor enablers will be unjustly enriched."
During a press conference on Monday, AG Schneiderman said as of yesterday, there was no deal to buy the company that met his office's standards.The documents provided to his office indicated that there was no victims compensation fund.
Additionally, AG Schneiderman said "any prospective buyers that are truly interested in turning the page at The Weinstein Company "can and will fix the problems." He made it clear that his office will not stand in the way. His office did not file a temporary restraining order to stop a deal. However, he emphasized that buyers should consider the serious allegations against the company and the need for compensation and protection for employees.