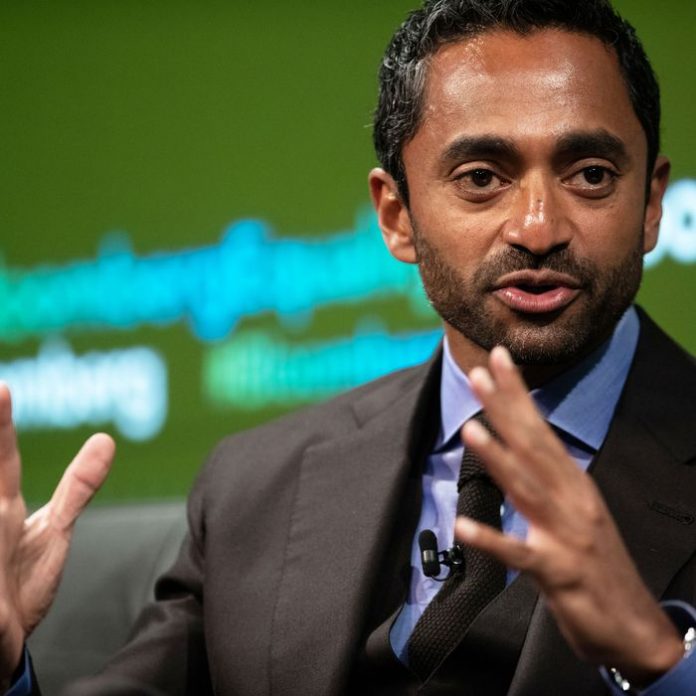 Chamath Palihapitiya, the Canadian-American billionaire venture capitalist disclosed his newest target, Clover Health Investments, a Medicare Advantage insurance provider backed by Alphabet (GOOGL: NASDAQ). 
On October 5, Chamath Palihapitiya's special purpose acquisition company (SPAC), Social Capital Hedosophia Holdings Corp. III (SCH) entered into a definitive merger agreement with Clover to become a publicly-traded company, according to its filing with the Securities and Exchange Commission (SEC).
The transaction values Clover at an enterprise value of approximately $3.7 billion, which included $1.2 billion in cash proceeds and $400 million of which will be provided through a Palihapitiya's private investment in the public entity (PIPE).
The transaction is expected to net Clover $728 million of the proceeds and up to $500 million of cash proceeds will go to existing Clover shareholders.
Clover Assistant is powered by AI & machine learning
Clover has a unique software-based model for Medicare insurance. Its flagship platform, the Clover Assistant, uses artificial intelligence (AI) technology to aggregate millions of relevant health data points including claims, medical charts, and diagnostics, among others.