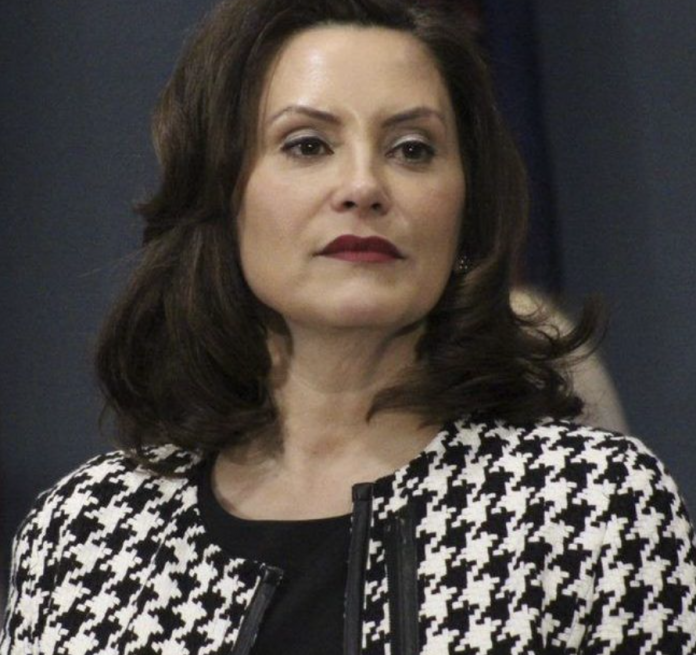 Several days ago, Michigan Governor Gretchen Whitmer, a Democrat, landed in hot water yet again.
Whitmer, for quite some time, has kept coronavirus restrictions set in place. One of these restrictions demands that Michiganders may not have more than six people seated together in restaurants. This is a rule that the Michigan governor herself disregarded over the weekend when she grabbed food with a group of friends at a bar in East Lansing.
Since this slip-up, Governor Whitmer has issued a public apology and rescinded the order that she couldn't be bothered to follow.
In the wake of yet another Democrat leader issuing coronavirus restrictions and then breaking them, the Republican Governors Association has some choice words.
The GOP Governors Association on Whitmer
On Tuesday, the Republican Governors Association criticized the many displays of hypocrisy from the Michigan governor. In an ad, the conservative association noted that Whitmer took a private flight to Florida after she advised Michiganders against domestic travel.