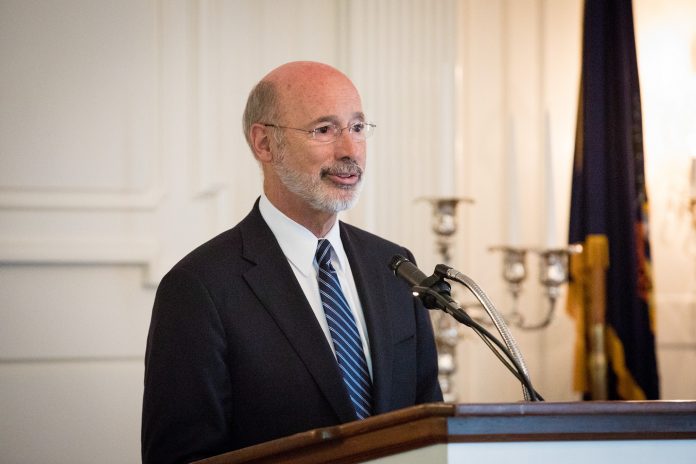 Pennsylvania Governor Tom Wolf supports legislation to ban semi-automatic weapons such as the AR-15 rifle, which was used in the recent mass shootings including in Las Vegas in 2017 and at a synagogue in Pittsburgh last year.
During an interview with KDKA Radio, the governor reiterated his position that Pennsylvania should restrict semi-automatic weapons. He pointed out that dangerous individuals used semi-automatic weapons to kill innocent people around the country.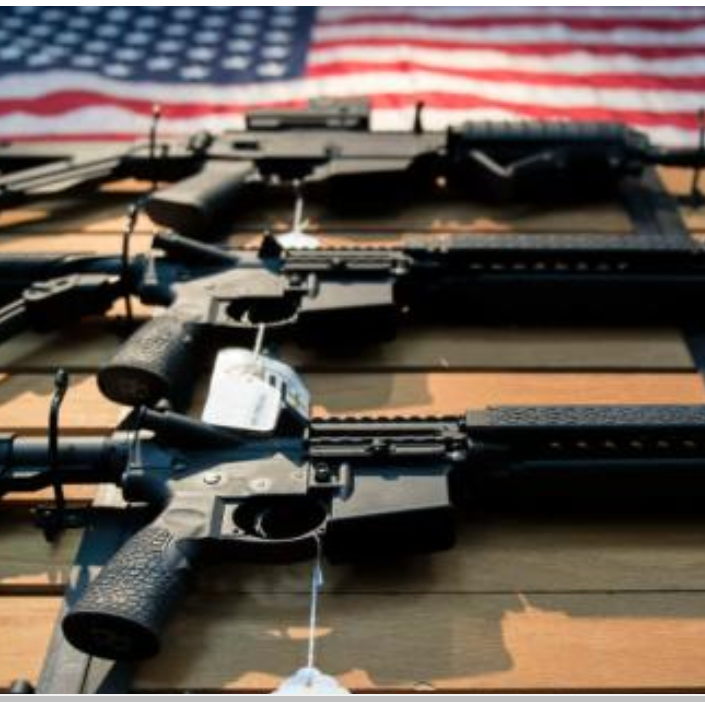 Wolf says it's important to find the "right balance" to gun ownership
Wolf believes that it is important to have a discussion on gun control to determine the "right balance" between guns for hunting and protection and others [weapons] that "overstep the bounds."
"I mean even the president is talking about eliminating, making bump stocks illegal. I think we ought to have a universal background check…we should not have people (with) easy access to the weapons that killed all those innocent victims in Squirrel Hill. We're all in different ways trying to figure out what is the way to recognize the rights of gun owners but also make ourselves safe. I think this is a good conversation to have," said the governor.
In a tweet on Tuesday, Wolf reiterated, "It's time for Pennsylvania to have a conversation about restricting semi-automatic rifles. Dangerous people should not have easy access to the weapons that killed innocent victims in Pittsburgh.
Pittsburgh City Council considering three gun control measures
The governor weighed on the issue after hundreds of gun owners protested Pittsburgh City Council's proposed measures to ban semi-automatic weapons and certain ammunitions and accessories such as bump stocks.
The Pittsburg City Council proposed three common-sense gun control measures in December.
"I stand in solidarity with all those in Pittsburgh and across the commonwealth looking to make their communities safer. Earlier this year, I signed the first major gun safety bill in decades in Pennsylvania. It was long overdue, but we still have a lot of work to do, in Harrisburg and in Washington. I'll continue to champion commonsense gun safety at the state level and urge Washington to live up to its responsibilities," said Wolf at the time.
Last year, Wolf repeatedly encouraged the Pennsylvania legislature to pass common sense gun safety legislation to prevent gun violence. He supports Senate Bill 501, which keeps guns out of the hands of domestic abusers, and House Bill 2621, which expands background checks for people purchasing guns.