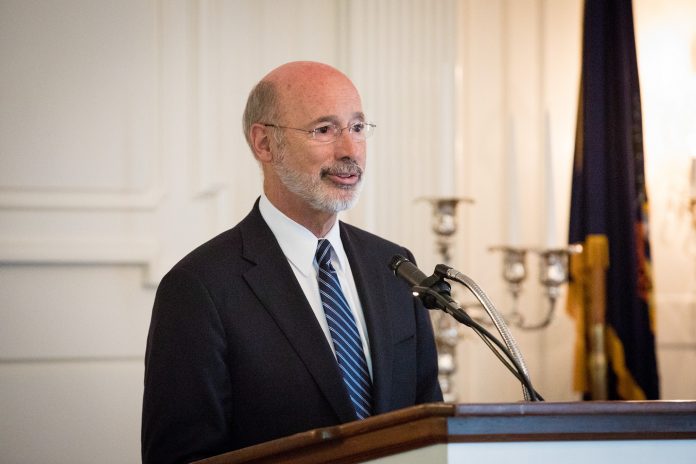 Pennsylvania Governor Tom Wolf supports legislation to ban semi-automatic weapons such as the AR-15 rifle, which was used in the recent mass shootings including in Las Vegas in 2017 and at a synagogue in Pittsburgh last year.
During an interview with KDKA Radio, the governor reiterated his position that Pennsylvania should restrict semi-automatic weapons. He pointed out that dangerous individuals used semi-automatic weapons to kill innocent people around the country.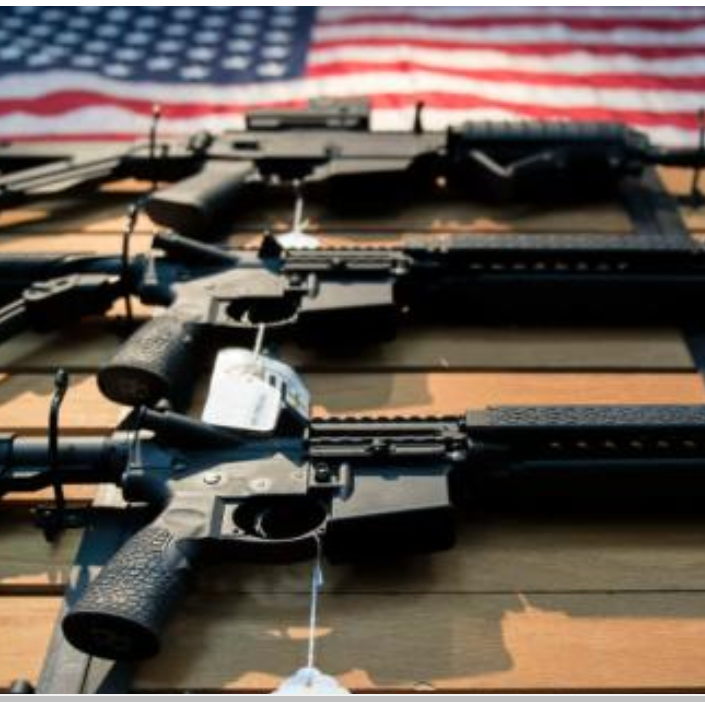 Wolf says it's important to find the "right balance" to gun ownership
Wolf believes that it is important to have a discussion on gun control to determine the "right balance" between guns for hunting and protection and others [weapons] that "overstep the bounds."
"I mean even the president is talking about eliminating, making bump stocks illegal. I think we ought to have a universal background check…we should not have people (with) easy access to the weapons that killed all those innocent victims in Squirrel Hill. We're all in different ways trying to figure out what is the way to recognize the rights of gun owners but also make ourselves safe. I think this is a good conversation to have," said the governor.