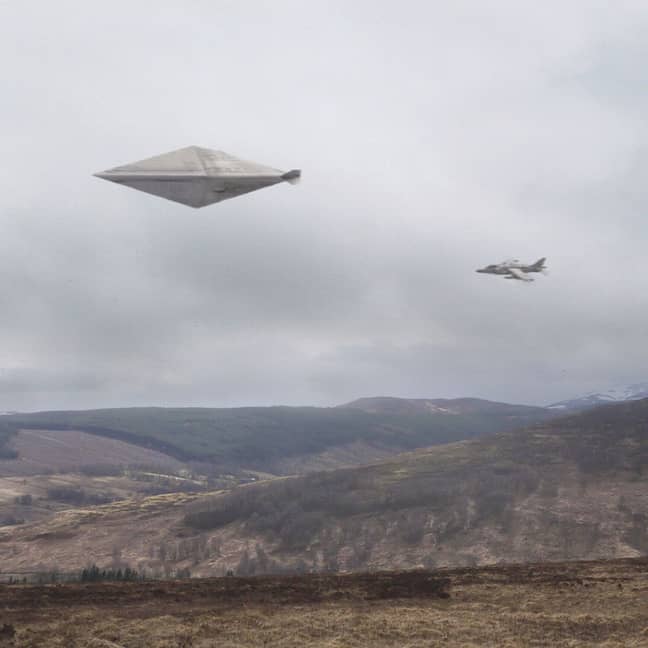 The exploding UFO that could be heard throughout South Texas, on Wednesday, was a falling meteorite according to a NASA report.
Two pilots flying over Houston reported witnessing the sky event. Reports to the FBI confirmed that the meteorite became an atmospheric fireball at about 6 p.m. 
Meanwhile, most residents of the area heard the explosion. Many residents reported hearing the ground-rattling blast in the Lower Rio Grande Valley near the city of Mission late Wednesday afternoon.
There were wide reports of a ground-rattling blast throughout the Lower Rio Grande Valley near the cities of Mission, and McAllen. The explosion was heard as far away as Austin.
Mission Police Chief Cesar Torres indicated that there was a "large explosion or a boom within the city." 
Hidalgo County Sheriff Eddie Guerra held a news conference on Thursday.
"We believe we've solved the mystery of the loud explosion." Guerra cited the FBI report to reassure local residents.
Exploding UFO explained
According to the NASA website, "The angle and speed of entry, along with signatures in weather radar imagery, are consistent with other naturally occurring meteorite falls. Radar and other data indicate that meteorites did reach the ground from this event."