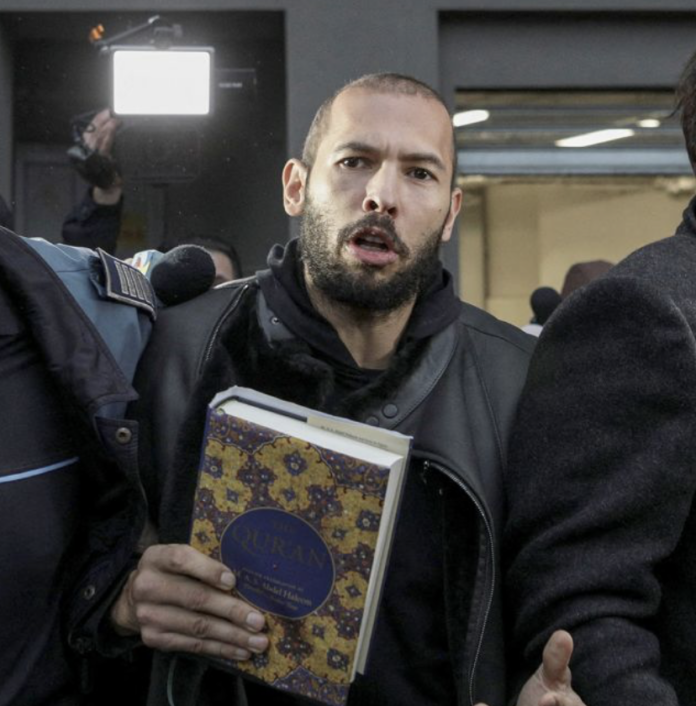 Things are not going so well for Andrew Tate these days. In Romania, authorities arrested him towards the end of last year. This arrest happened due to allegations of rape, human trafficking, and organized crime.
These claims stand against Tate, his brother, his assumed girlfriend, and another woman in close proximity to the other three.
Since his incarceration, Tate appealed multiple times to get out of jail and block Romanian law enforcement from seizing his assets. None of these appeals have rendered success.
Tate will remain in detention until at least February 27. He could see his detention extended for a third time if a judge approves a request from Romanian law enforcement.
Though as all of this transpires, a former friend who knew Andrew Tate before his infamy has some very interesting information to share.
Former kickboxing sponsor tells all
Prior to Tate's online influencing days, he worked as a kickboxer. Daniel Knight, Tate's former kickboxing sponsor, claims Tate always maintained a desire to become rich and famous.