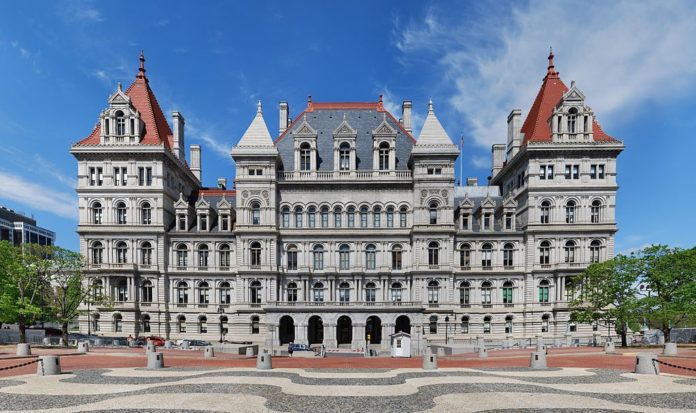 New York decided to take legal action to stop the plan to store thousands of unused railcars in the Adirondack Park.
The New York State Department of Environment and Conservation is filing petition with the Surface Transportation Board. The federal agency regulates many aspects of the rail industry. The state is demanding the federal agency to reject the rail operators' plan to use the Adirondacks as storage ground.
The state is also filing an application for adverse abandonment of the authority of Saratoga and North Creek Railway to operate over the Tahawus Branch.
New York is ready to take all legal options to protect Adirondack Park
In a statement, Governor Andrew Cuomo said, "The Adirondack Park is home to some of the world's most pristine forestlands."
Additionally, the governor said New York will use "all legal options to end this practice once and for all." It will not allow any entity to use the park as a commercial dumping ground.
New Yok is specifically asking Berkshire Hathaway to stop the plan and protect one of the nation's greatest natural resources. The conglomerate owns Union Tank Car Company, a railway equipment leasing company.
Union Tank Car has 65 railcars stored in the Adirondack Park
William Constantino, the leasing director of Union Tank Car told Omaha World-Herald that around 65 of the company's railcars are stored in the Adirondack Park.
According to him,  15 of those railcars will return to service. The company expects to place the remaining back into service.
Furthermore, he said they are not planning to store additional cars. They have no plans to scrap or abandon any of the units currently in temporary storage at the park.
Union Tank Car Company hired Iowa Pacific to store its railcars that are currently not in service. It is not responsible for making the decision regarding the storage location for its railcars.