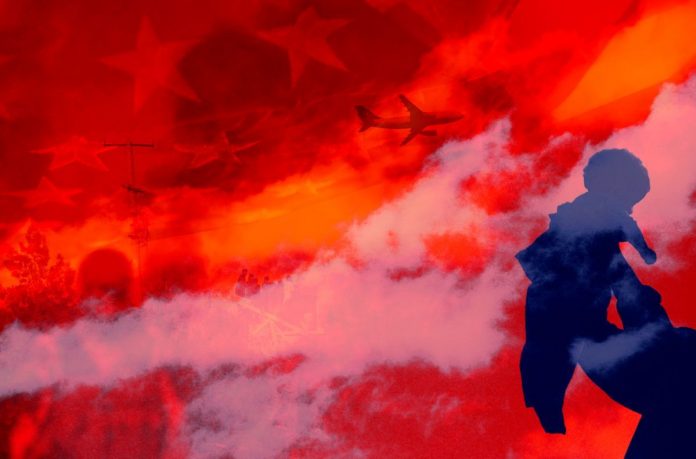 An Afghan baby was pulled from the rubble of a US raid in 2019. The severely wounded two-month-old was placed with relatives in Afghanistan. A lawsuit claims she was illegally adopted in the U.S. in 2020. And taken from her rightful family in 2021.
Juliet Linderman, Claire Galofaro, and Martha Mendoza of the Associated Press wrote a startling expose of the case.
No one disputes that the two-month-old child was severely wounded. But her family in Afghanistan claims that she had made a full recovery after months in hospital and over a year in their care.
The American Red Cross had identified the Afghan couple as the baby's biological family and placed her with them. 
In the meantime, Captain Joshua Mast was aggressively advocating to get the baby to the US. He asked then-Vice President Pence and others in the Trump White House for help. And he filed a myriad of legal documents demanding the baby receive medical care in the U.S.
Captain Mast had been trying to get custody of the child since the raid. But the joint military Afghanistan court ruled against him. And custody was awarded to the couple in Afghanistan.