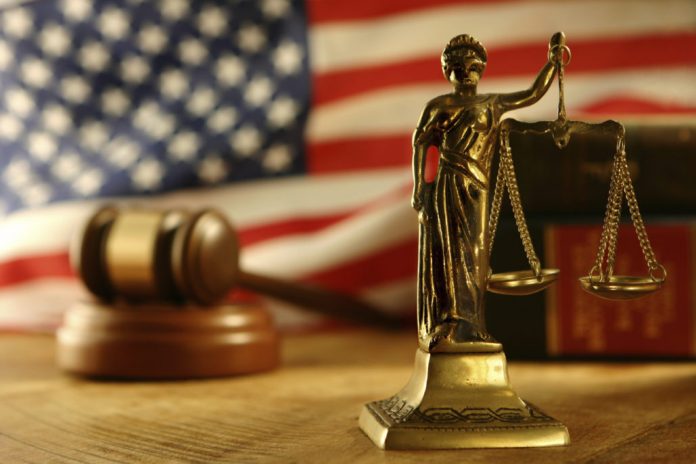 The Securities and Exchange Commission (SEC) filed a lawsuit against GPB Capital and its CEO and owner, David Gentile for allegedly operating a Ponzi-like scheme that defrauded more than 17,000 retail investors.
The SEC also named other defendants in the case including Ascendant Capital ad its owner Jeffrey Schneider and Jeffrey Lash, a former managing partner at GPB Capital.
GPB Capital is an alternative asset management firm and a registered investment adviser based in New York. It serves as a general partner and fund manager for limited partnership funds.  Ascendant Capital serves as GBP Capital's placement agent.
SEC charges against GBP Capital and other defendants
In its complaint, the Commission alleged that the New-York-based investment adviser, Gentile, Schneider, and Lash raised over $1.7 billion from investors. The defendants allegedly used misled investors about the source of funds used to payout an 8% annualized distributions to investors.
According to the SEC, the defendants falsely told investors that the distributions were monies generated by GBP Capital's portfolio companies. In reality, the investment adviser used investors' money to pay portions of the annualized 8% distribution.