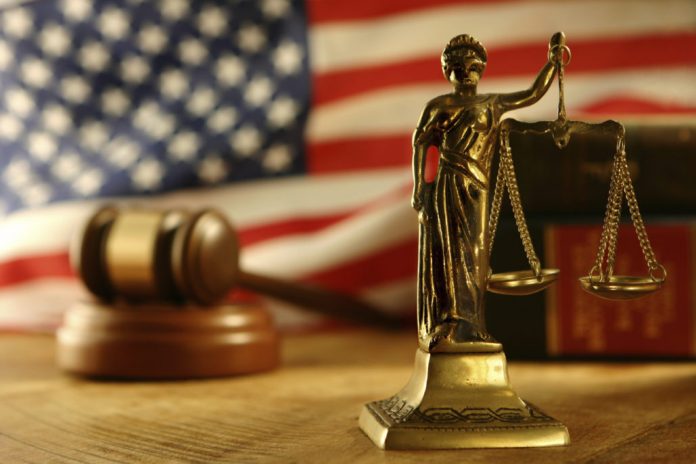 The Securities and Exchange Commission (SEC) filed a lawsuit against GPB Capital and its CEO and owner, David Gentile for allegedly operating a Ponzi-like scheme that defrauded more than 17,000 retail investors.
The SEC also named other defendants in the case including Ascendant Capital ad its owner Jeffrey Schneider and Jeffrey Lash, a former managing partner at GPB Capital.
GPB Capital is an alternative asset management firm and a registered investment adviser based in New York. It serves as a general partner and fund manager for limited partnership funds.  Ascendant Capital serves as GBP Capital's placement agent.
SEC charges against GBP Capital and other defendants
In its complaint, the Commission alleged that the New-York-based investment adviser, Gentile, Schneider, and Lash raised over $1.7 billion from investors. The defendants allegedly used misled investors about the source of funds used to payout an 8% annualized distributions to investors.
According to the SEC, the defendants falsely told investors that the distributions were monies generated by GBP Capital's portfolio companies. In reality, the investment adviser used investors' money to pay portions of the annualized 8% distribution.
Additionally, the Commission accused the investment firm, Gentile, Schneider, and Lash of manipulating the financial statements of certain limited partnership funds managed by GBP Capital. The defendants allegedly created a false appearance that the funds' were close to generating sufficient income to cover the distribution to investors.
Furthermore, the SEC alleged that GPB Capital and Ascendant Capital lied to investors about the millions of dollars in fees and other compensation received by Gentile and Schneider.
GPB Capital, Ascendant Capital, and their owners violated the antifraud provisions of the Securities Act of 1933 and the Securities and Exchange Act of 1934. The investment adviser also violated the whistleblower provisions of the securities laws by including language in its termination and separation agreements that prohibits individuals from reporting to the Commission. Lash aided and abetted those violations, according to the SEC.
The SEC is committed to protecting investors and whistleblowers
In a statement, SEC New York Regional Officer Director Richard Best said, As alleged in our complaint, the defendants told investors that they would be paid distributions from profits of the portfolio companies when, in reality, many of the payments were being made from the investors' own funds. This action shows our continued pursuit of those who deceive investors and conceal their misconduct to reap profits for themselves."
On the other hand, SEC Office of the Whistleblower Chief Jane Norberg commented, "Whistleblower protections are a cornerstone of the SEC's whistleblower program.  The charges filed today reinforce the Commission's commitment to protecting whistleblowers from retaliation and attempts to stifle the free flow of information to the Commission about possible securities law violations."
GBP Capital and its co-defendant's face more lawsuits filed by the DOJ, multiple states
Separately, the U.S. Attorney's Office for the Eastern District of New York charged the defendants with engaging in a scheme to defraud investors.
New York Attorney General Letitia James also sued GBP Capital and its fellow defendants for running a Ponzi-like scheme that defrauded 1,400 New Yorkers.
Attorney General James commented, "GPB and its operators fleeced New Yorkers and investors around the country while subsidizing their own lavish lifestyles, which is why we are filing this lawsuit and fighting to hold these bad actors accountable. We won't let Wall Street fat cats get away with breaking the rules, as they pilfer New Yorker's wallets in the meantime."
Other states including Alabama and New Jersey filed similar lawsuits against the defendants.
Have a story you want USA Herald to cover? Submit a tip here and if we think it's newsworthy, we'll follow up on it.
Want to contribute a story? We also accept article submissions – check out our writer's guidelines here.