Hecht's biggest and nastiest surprise came Tuesday with the announcement of the temporary lifting of the indefinite suspension.

Surprise!  FSU Slams Fraternities with a $1 Million Annual Tax
President John Thrasher announced on Tuesday the levying of a $1 million annual 'Greek Tax' on FSU fraternities and sororities.  Fraternities and their alumni representatives had already agreed to almost all of the University's demands presented by Vice President for Student Affairs Dr Amy Hecht.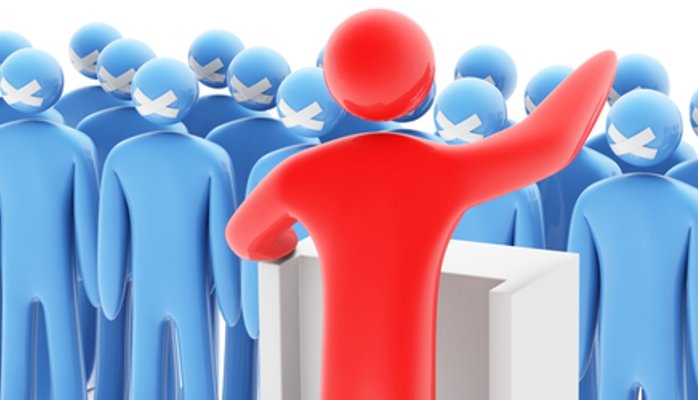 Undergraduates and alumni reacted with shock and disbelief at the announcement of the $1 million annual tax.
Dr. Hecht's original demand of $350 per year from every fraternity and sorority members would have netted her office a cool $2.5 million every year.
On Tuesday insult was added to injury.  The Greek alumni had insisted that no so-called Greek tax would go to fund Dr. Hecht's employees.  On Tuesday, Dr. Hecht announced the anticipated hiring seven new employees in her office paid for with the imposed tax.