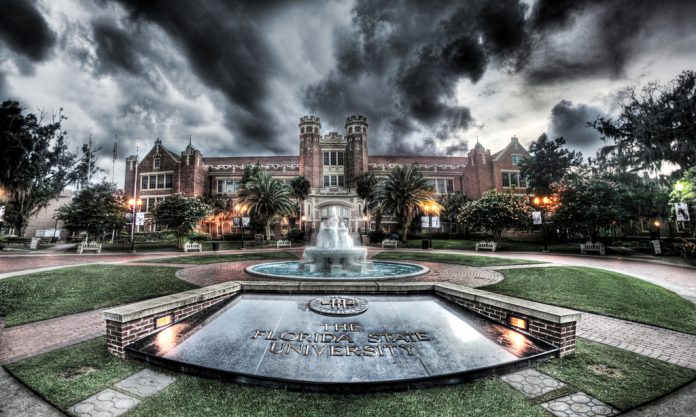 New Florida State University Vice President Dr. Amy Hecht must be thrilled, awestruck even, with the feeling of absolute power. In fewer than six months on the job, no detail of control over the FSU Greek population has escaped her attention.
Following the tragic death of a university student who drank far too much, FSU President John Thrasher placed an indefinite ban on all FSU fraternity and sorority activities in November.
Thrasher's comments about the suspension have been measured, tempered and reasonable. His calls for more alumni and national involvement, leadership, and focus to eliminate hazing and binge drinking have been met with applause from all parties involved with Greeks.
Even today, the Tallahassee Democrat's coverage of Thrasher's comments show a calm, deliberate and appropriate approach, as Thrasher always seems to be.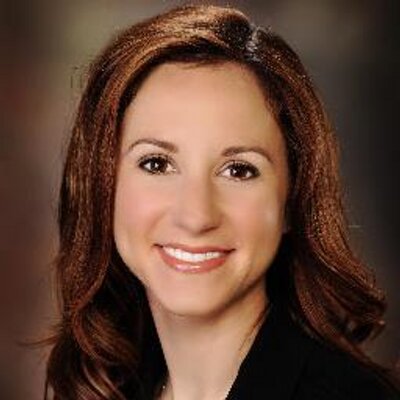 Yet the reality of what Dr. Amy Hecht has proposed is stunningly different. Hecht's initial offer to the Greek community amounted to an unconditional surrender of nearly all civil rights, rights afforded every American and certainly every other student at FSU.
Any university President other than the well-regarded Thrasher would have already been hit with numerous civil rights lawsuits. The Greeks, it seems, wanted to trust Thrasher that his call for a period of reflection was just that. They remain hopeful they can count on him to control his hit woman.
Hecht may well earn accolades from her national university peers for her heavy-handed approach to dealing with a class of students that may be regarded by some as entitled, but in reality, she is merely stripping a helpless class of students of their freedom and liberty. Such tactics should never be celebrated anywhere in America.
Sadly, what Hecht is enjoying is the rush of unlimited power over people who can't fight back. In this case, it is an entire community of 7,100 students who were indefinitely shut down in November until the University announced this Tuesday that they are somewhat free to move again.
In her "Confidential Draft Community Plan" issued on January 16, Dr. Hecht's tactics are so aggressive and egregious they seek to control even very personal matters like the content and decorations of the rooms in the privately owned Greek houses.
Additionally, FSU's wanton attack on personal liberties limit knife blades to those less than four inches. No alcohol is permitted in or on the grounds of any of the private houses. No alcohol, ever, in a private fraternity residence, even for 21-year-olds.
Even the memories of alcohol are forbidden. "Decorative containers, collections such as bottles, cans, bottle caps and alcohol advertising are not permitted in the facility. Devices such as empty kegs, beer balls, funnels, bongs, beer pong tables, etc. are not permitted in the facility."
Yet in all of her targeted attacks on the rights of young members of sororities and fraternities, Dr. Hecht turns a blind eye to all other groups of FSU students. She makes no pronouncement regarding the sprawling apartment complexes where most students live and enjoy college life. Not a single limitation is imposed there.
Only the private Greek houses draw her ire and are targeted to be crushed. The "Confidential Draft Community Plan" also requires that every Greek house allow for a full time, live-in employee of Dr. Hecht's office to "monitor activity." The Greeks are expected to pay for this expense too, of course.
Upon releasing her manifesto, Dr. Hecht issued a cover letter to her Community Draft Plan saying, that basically the Greeks have one week to decide if they will comply. She told Greek alumni negotiators that she could extend the suspension until the students capitulated.
"The plan attached here and discussed in several of the meetings that occurred, is a starting point for discussion and dialogue. It is not the final version." She has further explained that some of her stipulations are subject to negotiation.  How kind of her.
But what is there to negotiate?  Whether or not you're allowed to have a Natural Light poster in your own bedroom?
Negotiation was far from the tone she set when she first met with the CEOs of the various national fraternities.  Her message was "It's my university.  These terms are set and non-negotiable."  Then Dr. Hecht left the room while the CEOs were still assembled.
Later, Dr. Hecht met with the fraternity alumni group her tone had softened somewhat, but she still insisted that her way or the highway is the choice.  She also stood up and left that meeting as well, while the alumni were still speaking.
Hecht's biggest and nastiest surprise came Tuesday with the announcement of the temporary lifting of the indefinite suspension.

Surprise!  FSU Slams Fraternities with a $1 Million Annual Tax
President John Thrasher announced on Tuesday the levying of a $1 million annual 'Greek Tax' on FSU fraternities and sororities.  Fraternities and their alumni representatives had already agreed to almost all of the University's demands presented by Vice President for Student Affairs Dr Amy Hecht.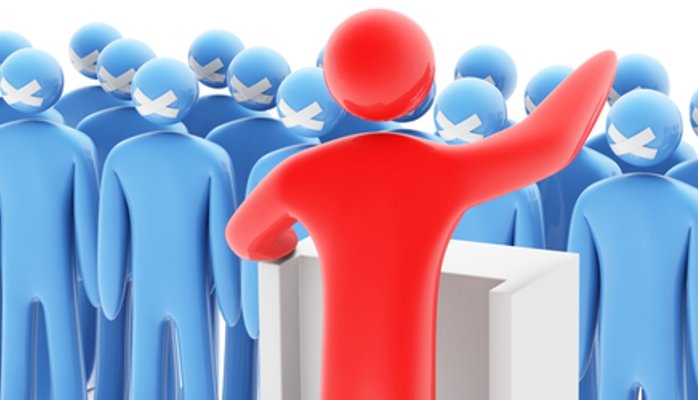 Undergraduates and alumni reacted with shock and disbelief at the announcement of the $1 million annual tax.
Dr. Hecht's original demand of $350 per year from every fraternity and sorority members would have netted her office a cool $2.5 million every year.
On Tuesday insult was added to injury.  The Greek alumni had insisted that no so-called Greek tax would go to fund Dr. Hecht's employees.  On Tuesday, Dr. Hecht announced the anticipated hiring seven new employees in her office paid for with the imposed tax.
FSU will require a $150 annual tax on every FSU fraternity and sorority member.   According to university records, there are 7,111 fraternity and sorority members.  The new tax will add considerably more than $1 million every year to Dr. Hecht's operation.
Response has ranged from shock to confusion to outrage.  Greeks point out that many members of these organizations work to afford tuition, and many others receive scholarships.  "If individual men cannot pay the tax, the university will expect the fraternity to make up the difference," said one source. "We already pay fees to our national fraternity for insurance, dues and other financial requirements.  This tax will put some small fraternities out of business."