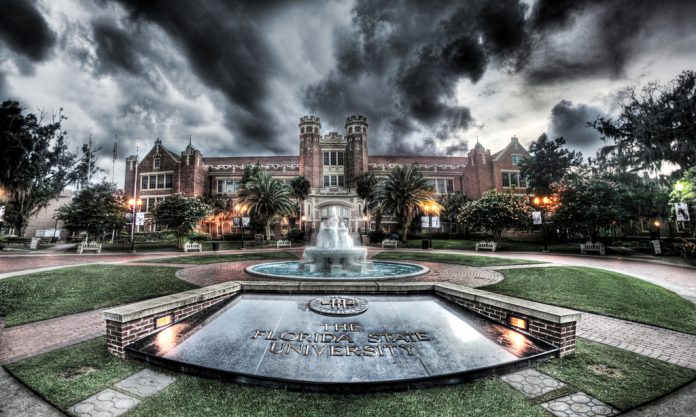 New Florida State University Vice President Dr. Amy Hecht must be thrilled, awestruck even, with the feeling of absolute power. In fewer than six months on the job, no detail of control over the FSU Greek population has escaped her attention.
Following the tragic death of a university student who drank far too much, FSU President John Thrasher placed an indefinite ban on all FSU fraternity and sorority activities in November.
Thrasher's comments about the suspension have been measured, tempered and reasonable. His calls for more alumni and national involvement, leadership, and focus to eliminate hazing and binge drinking have been met with applause from all parties involved with Greeks.
Even today, the Tallahassee Democrat's coverage of Thrasher's comments show a calm, deliberate and appropriate approach, as Thrasher always seems to be.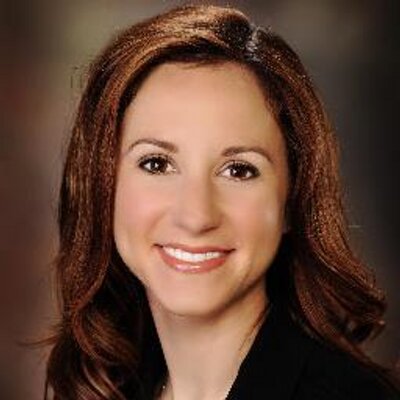 Yet the reality of what Dr. Amy Hecht has proposed is stunningly different. Hecht's initial offer to the Greek community amounted to an unconditional surrender of nearly all civil rights, rights afforded every American and certainly every other student at FSU.