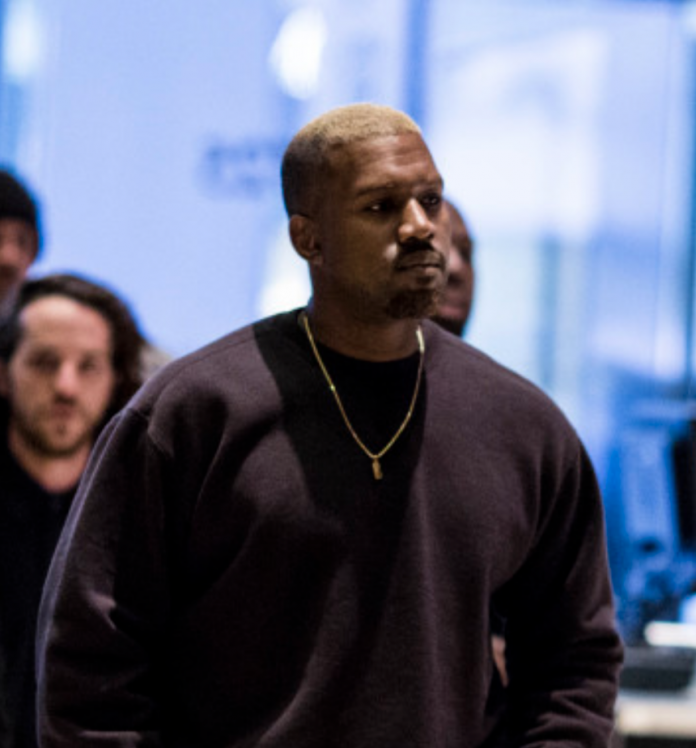 On Tuesday, President Donald Trump lauded rap star Kanye West, according to The Hill.
An Overview of the President's Remarks
The commander-in-chief delivered the following statements to the press outside of the White House:
"He's been a terrific guy. He loves what we're doing for African American jobs. Median income is at an all-time high. The poverty level is at the best rate, meaning the lowest rate. Kanye is a smart guy."
President Trump's remarks come after ongoing praise from West.
More on President Trump and Kanye West
President Trump and Kanye West have maintained a friendly relationship for quite some time. This Thursday, West is scheduled to convene with the president and his son-in-law Jared Kushner. The trio will discuss prison reform, the prevention of gang violence, the reduction of violence in Chicago, and "manufacturing resurgence in America."
Like West, his wife, reality star Kim Kardashian West, also met with President Trump and Jared Kushner. The meeting occurred in May and revolved around criminal justice reform and Kardashian-West's appeal for Trump to grant clemency to Alice Marie Johnson. Exactly one week after meeting with Kardashian-West, the president fulfilled her request and Alice Johnson became a free woman.
Both Kanye West and Kim Kardashian West have faced backlash from critics. Many detractors of the president opined that the two celebrities should not associate with Trump. However, neither party has allowed criticism to stop them.
While some Americans praised the results garnered by Kardashian-West's meeting with Trump, others bemoaned the notion of celebrities influencing public policy matters.
What Do Americans Think of President Trump and Kanye West?
General thoughts regarding the relationship between President Trump and Kanye West are diverse. Some people approve, while others do not. News of West's upcoming meeting has made headlines with many individuals weighing in. Readers of The Hill subsequently shared their personal thoughts and feelings.
"Just look at the white liberal outrage when Kanye speaks up."
"Trump is right. Compared to most liberals who achieve nothing, KW is brilliant."
"Kanye flipping to support Trump is like chlorine gas to Democrats. They are choking to death on it."
Additional updates regarding Kanye West's forthcoming meeting with President Trump will follow as new developments arise.