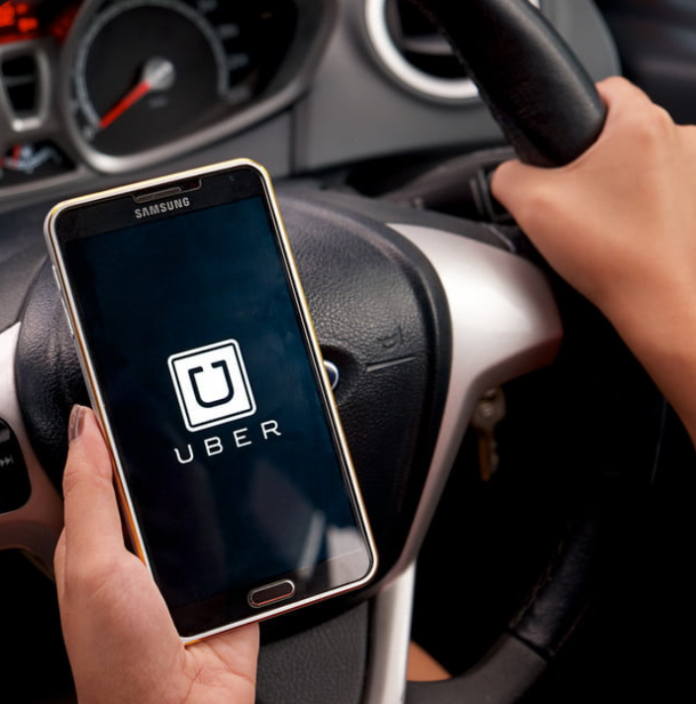 Earlier today, an Uber driver shot and murdered a passenger who used the rideshare service, according to The Hill.
An Overview of the Latest Uber Scandal
Over the past couple of years, Uber, a once-popular rideshare service, has found themselves entangled in scandal after scandal. Not too long ago, Uber faced a lawsuit after attempting to pay off hackers who managed to ascertain critical customer data.
However, the troubles of the rideshare service have persisted. Earlier this year, an Uber self-driving car led to the untimely death of an Arizona-based citizen. Following the fatal occurrence, the allowance of Uber's self-driving cars was thereby terminated.
Legal matter aside, the company took heat after one of Uber's executives bemoaned the amount of white, male employees within the company.
Despite the aforementioned happenings, Uber is back in the limelight, yet again. Earlier today, an Uber driver shot and killed a passenger. Naturally, Americans are questioning what led to the subsequent murder of an Uber customer. According to police officers, the driver and passenger somehow got into a verbal confrontation. At some point, the driver pulled his gun and shot the passenger, killing the latter.
Colorado law enforcement officials are still investigating the shooting and working to determine what happened. However, police officers affirmed that the incident is being regarded as a homicide.
Following the preceding murder, a spokesperson for Uber released the hereinafter public statement:
"We are all deeply troubled by the events in Denver today. Our thoughts are with the families of those involved, and we will continue working closely with police."
A spokesperson for Colorado police also shared a statement:
"We do know this person was an Uber driver. We're going to determine if he was actually on a ride when this happened; we're going to determine what the relationship was between what appears to be a passenger and a driver prior to this particular ride."
Another Blow to the Uber Brand
Today's shooting comes weeks after Uber's new CEO announced the company's desire to "move in a new direction." Whether or not the new direction is positive or negative is currently up in the air.
Finally, Uber remains in strong competition with Lyft, another popular rideshare service. Many people have debated the merits and pitfalls of both companies. Last year, TIME published a piece stating the Lyft drivers tend to be more satisfied than drivers who work for Uber.