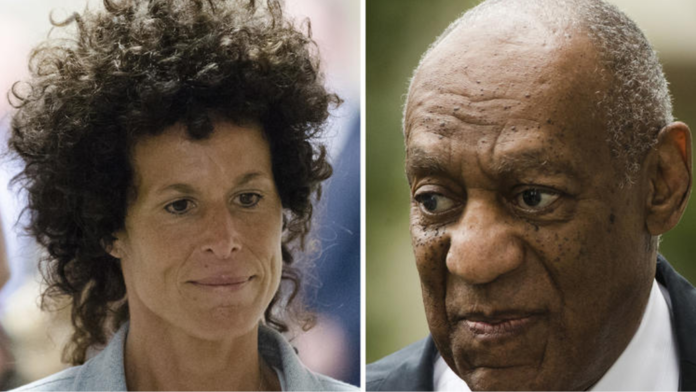 New reports from the Chicago Tribune indicate that Bill Cosby will be retried on a string of sexual assault charges on November 6, 2017. Lawyers retained by Andrea Constand, one of Cosby's many accusers, vowed to retry him, and they apparently meant it. On June 17, Judge O'Neill was forced to declare a mistrial after 52 hours of a hung jury. The upcoming retrial focuses on allegations of Cosby drugging and sexually assaulting Andrea Constand at his home in Pennsylvania. Unsurprisingly, Cosby has denied these claims.
Those keeping up with the Cosby trial have wondered whether or not Judge O'Neill will preside over the November court case. So far, it appears as though he will; additionally, the case will be held at the Montgomery County courthouse in Norristown, Pennsylvania just as it was in June.
Americans have debated with each other for weeks as to whether not Cosby is guilty. Many find his admission of giving quaaludes to women he wanted to sleep with as troublesome. Quite frankly, one could argue that innocent men do not give drugs to women they wish to bed, but ultimately, the jury has to decide.