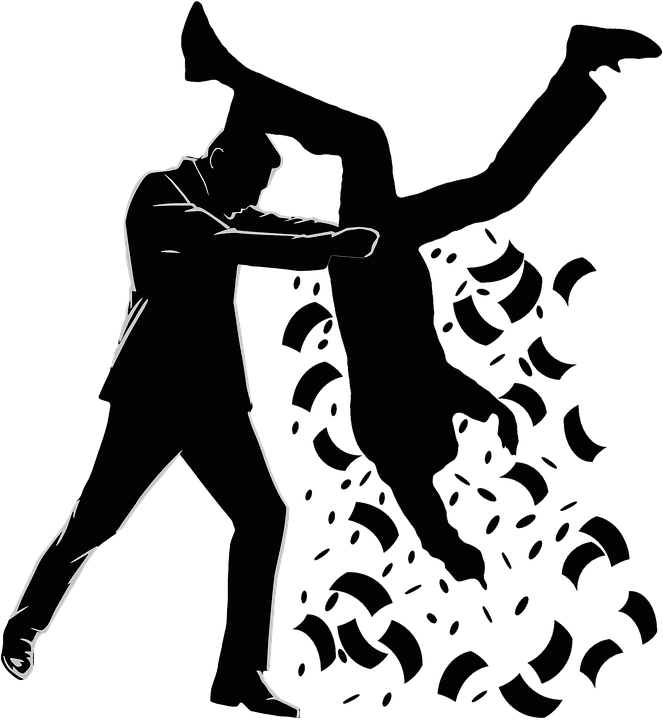 On December 14, 2017, the FTC turned in a proposed stipulation order that bans Bob Robinson, LLC; Mega Export 2005 Inc.; Mega Export USA Inc.; Netcore Solutions, LLC; Bobby J. Robinson (individually and as manager of Bob Robinson, LLC and Netcore Solutions, LLC); and Michael Sirois (individually and as manager of Mega Export 2005 and Mega Export USA) from offering "work-at-home" vacancies and business coaching. The defendants were charged with violating Business Opportunity Rule (16 C.F.R. Part 437). That statute deals specifically with how work from home opportunities are marketed and advertised to the public. However, it's important to note that the defendants are not admitted or denying any of the allegations made in the FTC lawsuit.
Defendants Advertised Consumers Would Make Big Bucks with Their System
The FTC alleged that the defendants convinced consumers to purchase an "online system" that would allow them to make thousands of dollars each month. The named defendants marketed their services under the names Work At Home EDU, Work At Home Program, Work At Home Ecademy, Work At Home University, Work At Home Revenue, and Work At Home Institute.