Pennsylvania established a long-term funding to allow low-cost clean energy technology and water conservation upgrades to commercial and industrial properties.
On Tuesday, Gov. Wolf announced that he signed Senate Bill 234, which authorizes the creation of Pennsylvania's Property Assessed Clean Energy (PACE) program.
A triple victory for Pennsylvania
Gov. Wolf's administration said the PACE program will help small businesses save money on electricity and water bills. The program will also boost the state's economy through the creation of good paying clean energy jobs.Additionally,  it will make Pennsylvania's air and water cleaner. In other words, the PACE program is a triple win for Pennsylvanians.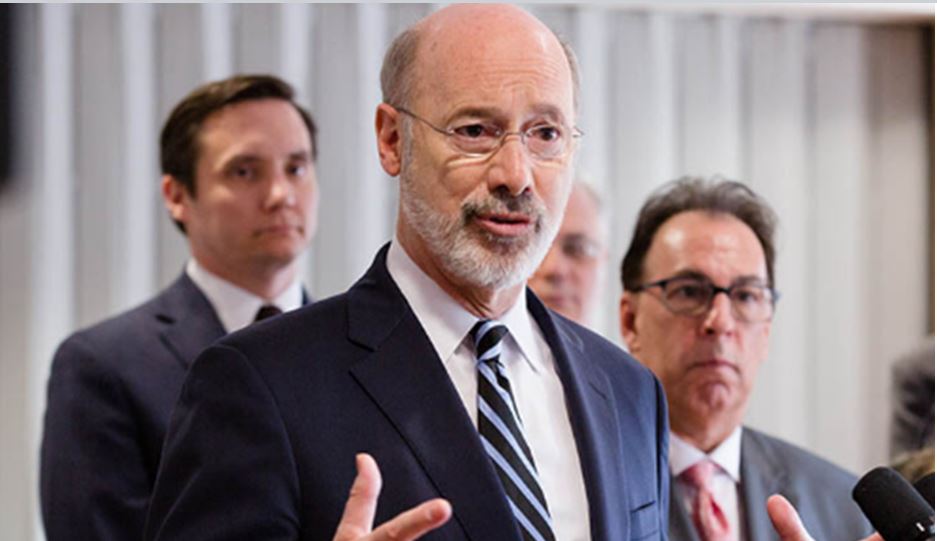 In a statement, Gov. Wolf said, "This innovative financing mechanism will support the creation of new clean energy and energy efficiency projects throughout the commonwealth."
The governor added that the PACE program will also raise property values, and increase employment opportunities. It will also lower the cost of doing busines in Pennsylvania.
Furthermore, Gov. Wolf called the legislation a common sense and a product of a bipartisan work from Harrisburg.
On the other hand, State Sen. John Blake commented, "The PACE program is a voluntary market-driven initiative which will create jobs and enhance Pennsylvania's clean energy portfolio." He thanked the governor for signing the legislation into law.
PACE program will make Pennsylvania more competitive
The Blue Green Alliance, an organization focused on creating clean jobs, infrastructure and fair trade, strongly supports the PACE program. Its regional program manager, Khari Mosley believes that the program will help Pennsylvania become more competitive in the global marketplace.
Meanwhile,  PennEnvironment Executive Director David Masur, said, "This is an important victory in the effort to promote clean energy in Pennsylvania. It's impressive when Democrats and Republicans, environmentalists and labor unions, and business leaders can all come together to pass a critical clean energy policy like this."