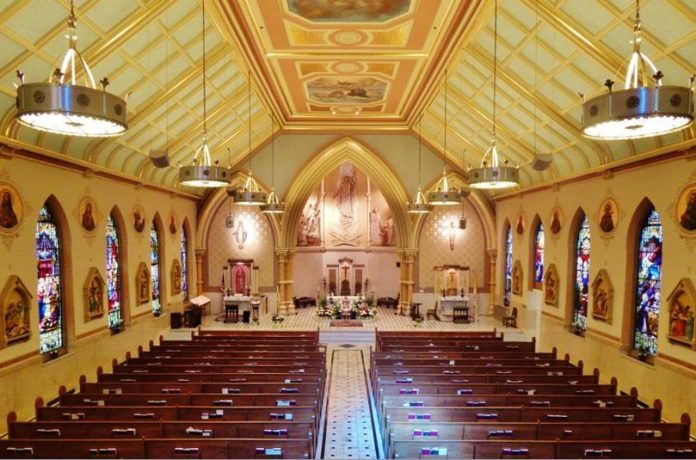 The Pennsylvania Supreme Court ordered the release of a grand jury report on child sexual abuse by Catholic clergy in six dioceses in the state.
In its ruling on Friday afternoon, the court granted the Media Intervenors' request to allow the public dissemination of an interim version of the 40th Statewide Investigating Grand Jury  report.
The court ordered the Commonwealth to prepare a redacted version of the interim report. It must remove all specific and contextual references to any petitioner who filed objection to its release. The Commonwealth has one week to complete the redaction—on or before August 3 at 2:00 p.m.
In addition, the court ordered the Commonwealth to distribute the redacted report to all petitioners and to a special master. The court will appoint a special master in a separate order.
The petitioners may submit any challenges to the redaction to the special master by 1:00 pm on August 7. The special master will release the interim report by 2:00 p.m. on August 8 if there are no challenges to the redaction process.