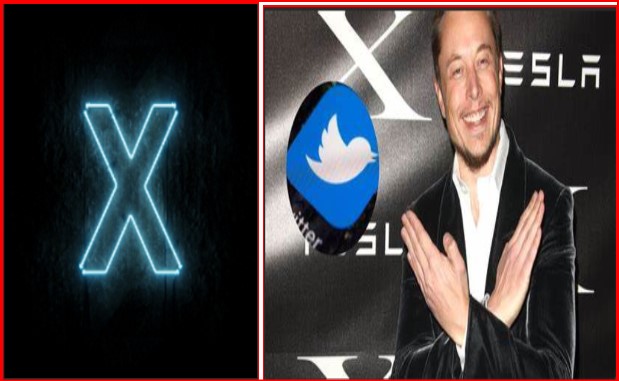 Elon Musk, the billionaire owner of Twitter, took to the platform in the early hours of Sunday to announce that the now-familiar bluebird logo is set to be replaced by a bold "X." The direction of the Twitter rebranding is a surprise to users.
Twitter's iconic bluebird was designed by Doug Bowman in 2006 and refined multiple times until 2012. Twitter co-founder Biz Stone claimed he named the logo bird "Larry T. Bird", in honor of the Boston Celtics' legendary forward Larry Bird.
Nonetheless, Twitter's iconic bluebird is set to fly off the platform for good…soon.  Musk seems determined to implement this change rapidly.
The innovative sometimes quirky entrepreneur teased the transformation with a cryptic tweet. And he is challenging the Twitterverse to come up with a compelling X logo.
 He even promised to make it live worldwide the following day if he finds a suitable replacement. Accompanying his tweet was a mesmerizing image of a flickering "X," adding an air of mystery to the impending change.