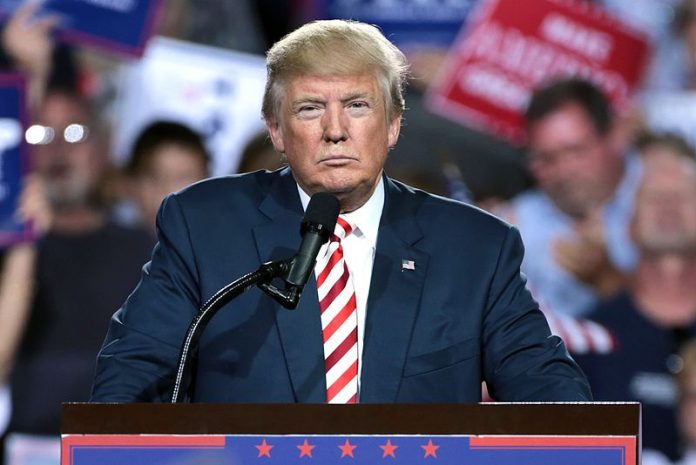 In a lawsuit against Trump University that was filed in the Ninth Circuit Court of Appeals in San Francisco, the federal court has approved a $25 million settlement for former students of Trump University who don't believe that they got what they paid for after they invested thousands of dollars into a program they hoped would better their future.
The original lawsuit was a class action filed by 3,700 former students. The former students allege that President Trump and Trump University defrauded them by making false promises about the money they could make after successfully completing the program. Trump University offered several options:
"One-year apprenticeship" for $1,495;
"Membership" level for more than $10,000; and
"Gold Elite" which cost $35,000.
Former students allege that they were subjected to high pressure sales and false advertising to join the courses that would be taught by "gurus" and "hand-picked" instructors. However, President Trump stated in a deposition that he did not remember any of the instructors named from a list that was read.  Despite President Trump's promise to continue to fight the allegations made about Trump University programs, he decided to settle for $25 million.
New York Attorney General Happy with Settlement
New York Attorney General, Eric Schneiderman, was happy with the settlement. "For years, President Trump refused to compensate the victims of his sham university. His reversal in 2016 – and the large-scale settlement that resulted – opened the door for student victims to finally obtain the restitution they deserve. My office will continue to hold those who commit fraud accountable, no matter how rich or powerful they may be."
Trump University shut down in 2010 which was the same year that the New York Department of Education told the program that they could not operate without a license.
Court: Former Students May Receive up to 90% of Their Tuition Back
The Court said in its ruling that former students may receive as much as 90% of their tuition back. In a statement issued by the now defunct Trump University, a spokesperson said, "We are pleased to announce the complete resolution of all litigation involving Trump University."