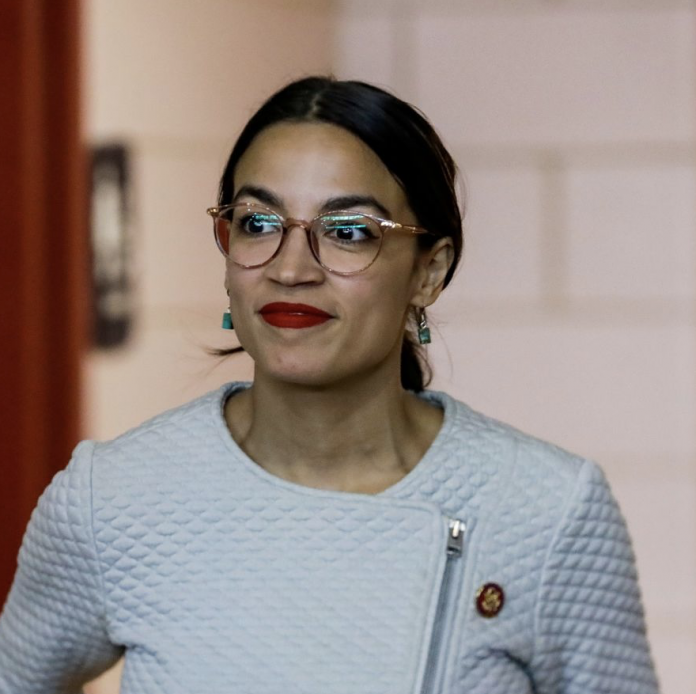 Yesterday, acting Immigration and Customs Enforcement (ICE) director Mark Morgan appeared on Fox News.
During Morgan's time on air, he spoke about ICE. The acting director furthermore expressed interest with having a conversation with House Rep. Alexandria Ocasio-Cortez about ICE. The congresswoman has previously stated that she supports the abolition of the organization.
Reviewing Morgan's Statements on ICE
Morgan first stated that the abolition of ICE is simply not realistic.
In his own words:
"If you talk about abolishing ICE, it is absolutely irresponsible. Last year alone 34,000 criminal arrests, 5,000 gang members arrested. Thousands of cases of child smuggling exploitation, human trafficking. I would like to talk to that young congresswoman and have her tell me what is going to happen if ICE is abolished."
Morgan furthermore affirmed that Congress owns some responsibility in the crisis which remains underway at the Southern border. According to the acting ICE director, Congress has declined to pass the appropriate legislation and provide funding for those who work at the border to successfully do their jobs. Finally, Morgan stated that Congress is "sitting on their hands."
Thus far, Rep. Alexandria Ocasio-Cortez has not responded to Morgan.
Talks about Abolishing ICE
Conversations about abolishing ICE emerged after Americans learned about the separation of families who illegally enter the United States. It's important to note that Democrats overwhelmingly called for this abolition.
While politicians on both sides of the aisle expressed issues with family separations, many on the right-wing overwhelmingly opposed abolishing ICE. Conservatives also stated that such calls are radical and not very well thought-out.
What would happen when people illegally enter the country? Moreover, who would be at the border to crack down on drug trafficking, human trafficking and the many other issues which happen? Like Morgan, individuals who lean right of center are typically supportive of ICE and the enforcement of legal immigration.
Discussions regarding ICE are highly likely to re-emerge soon. As the 2020 presidential election goes on, candidates on both sides of the aisle will have to address immigration. ICE is inherently part of this conversation, given their work at the Southern border and general job description.