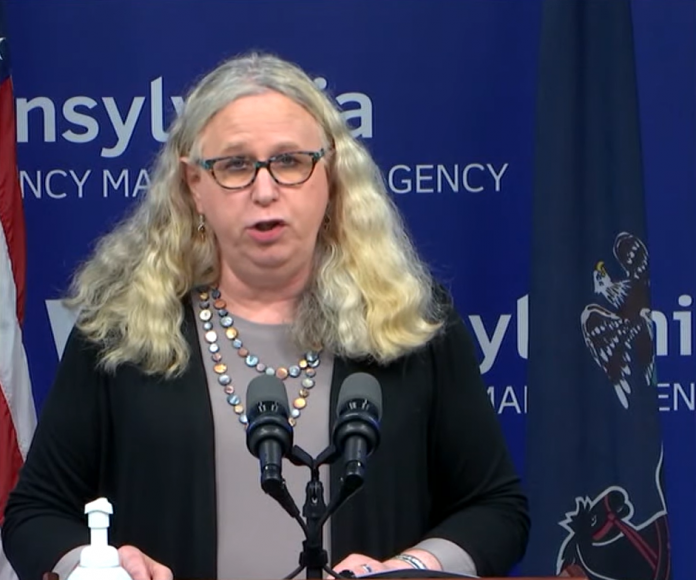 President-elect Joe Biden nominated a transgender person, Dr. Rachel Levine as Assistant Secretary of the Department of Health and Human Services (HHS) on Tuesday.
If confirmed by the Senate, Dr. Levine will be the first transgender federal official in the history of the United States.
Currently, Dr. Levine is serving as Pennsylvania's Secretary of Health. She is a Professor of Pediatrics and Psychiatry. In 2015, she served as the state's Physician General then, Assistant Health Secretary in 2017.
Throughout her career, Dr. Levine wrote regarding the opioid crisis, LGBTQ medicine, medicinal marijuana, eating disorders, and adolescent medicine. She graduated from Harvard College and the Tulane University School of Medicine and completed medical training in Pediatrics and Adolescent Medicine at the Mt. Sinai Medical Center in New York City.
At present, Dr, Levine is leading Pennsylvania's fight against the COVID-19 pandemic, which already claimed the lives of 19,467 people in the state.
"Dr. Rachel Levine will bring the steady leadership and essential expertise we need to get people through this pandemic — no matter their zip code, race, religion, sexual orientation, gender identity, or disability — and meet the public health needs of our country in this critical moment and beyond," Biden said in a statement. "She is a historic and deeply qualified choice to help lead our administration's health efforts."