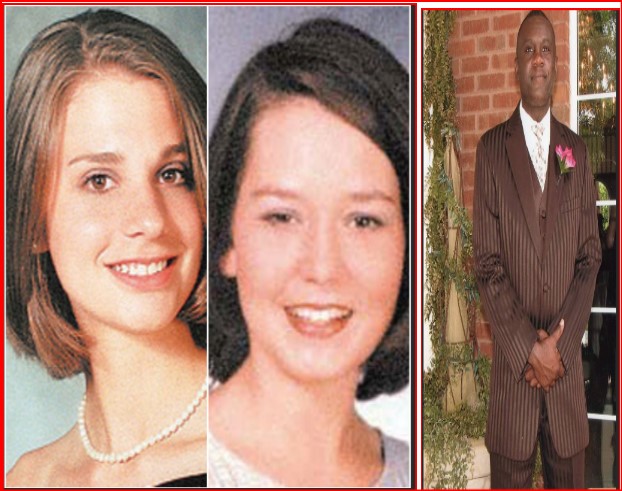 Coley McCraney was convicted of the brutal slaying of two teenage girls that occurred back in 1999 in southeast Alabama. The court proceedings came to a close when Circuit Judge William Filmore officially sentenced McCraney to life imprisonment without the possibility of parole. 
The jury's decision from April was binding, as Alabama law mandates judges to honor the jury's determinations in capital cases.
In July 1999, Tracie Hawlett and J.B. Beasley, both 17 years old, vanished on the way to a party in southeastern Alabama. They never returned home.
The following day, their lifeless bodies were discovered in the trunk of Beasley's black Mazda along a road in Ozark, a small city, 90 miles southeast of Montgomery.
 Each victim had been shot in the head.
DNA identifies Coley McCraney
The families of Hawlett and Beasley have been desperately seeking justice for over two decades.  Alabama Attorney General Steve Marshall, who prosecuted the case, acknowledged that "While we cannot bring back their loved ones, we hope today's sentencing will bring them some level of closure."