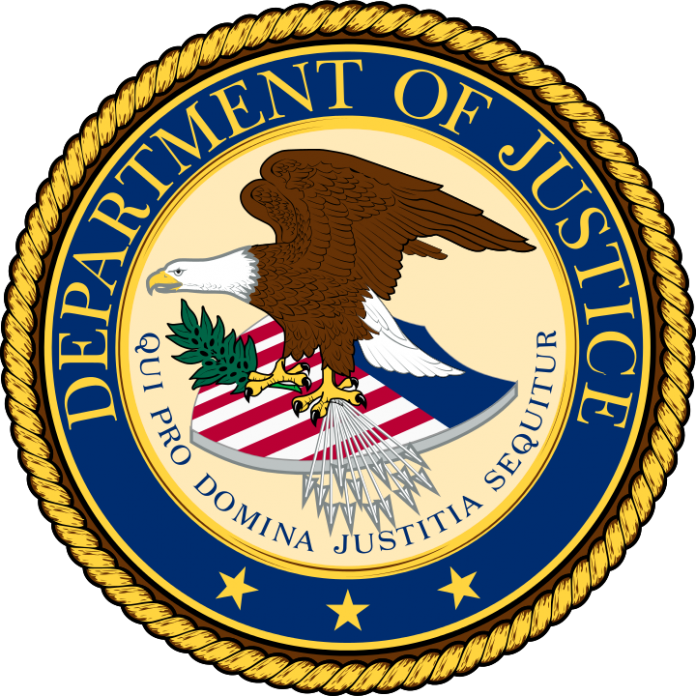 The U.S. Department of Justice (DOJ) wants to expedite death penalty for those individual found guilty of committing mass shootings.
On Monday, Vice President Mike Pence's chief of staff Marc Short told reporters that the DOJ prepared legislation to address the issue.
Mr. Short said the Vice President's policy team is working with U.S. Attorney General William Barr on the legislation. He added that the measure will be included in gun safety proposals by the White House to the Congress.
In July, the Justice Department decided to resume death penalty to bring justice to the victims of heinous crimes. The DOJ made the decision after almost two decades of hiatus.
Last month, President Donald Trump requested the DOJ to propose legislation to ensure that "those who commit hate crimes and mass murders face the death penalty." He wants the mass shooters to face the capital punishment "quickly." It must be delivered "decisively and without years of delay."
The President raised the issue after the horrendous mass shootings in El Paso, Texas and Dayton, Ohio where 31 people died earlier last month.
Prosecutors in El Paso are considering seeking the death penalty for the man suspected of killing 22 people and injuring over two dozen others at a Walmart store in the city.
The U.S. Attorney for the Western District of Texas, John Bash said his office will pursue a criminal investigation, a civil rights hate crime investigation and "domestic terrorism" charges against the suspect.
The suspected shooter in Dayton killed 9 individuals and injured many others at a popular nightlife district. Those mass shooting occurred just 13 hours apart earlier in August.
On August 31, a person committed another horrendous shooting across several locations in Odessa and Midland Texas. The suspect killed seven people and wounded 22 others.
According to reports, the suspect committed the shooting rampage just hours after he was fired from his job.