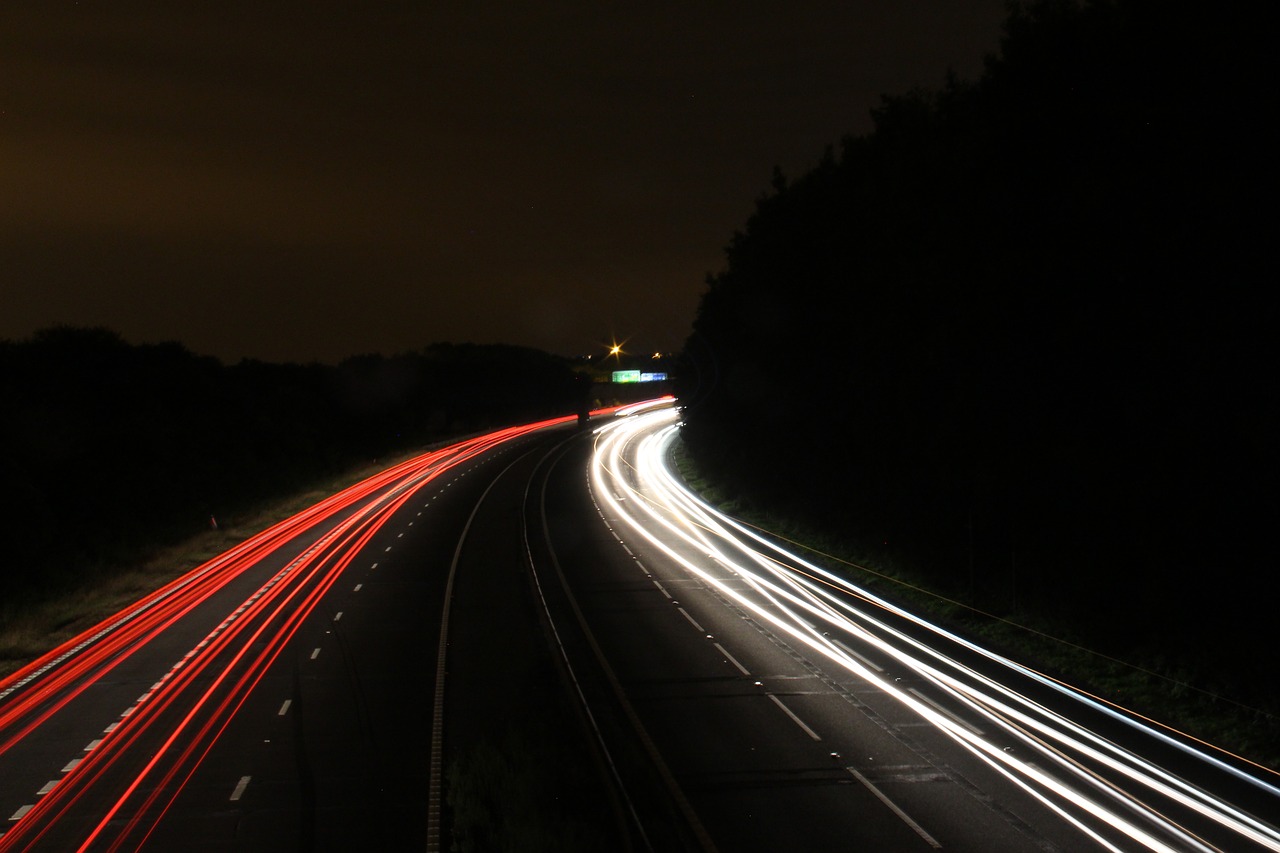 By JIM TURNER
THE NEWS SERVICE OF FLORIDA
©2017 The News Service of Florida. All rights reserved. Posting or forwarding this material without permission is prohibited. You can view the Terms of Use on our website.
THE CAPITAL, TALLAHASSEE, May 11, 2017……… Florida's next transportation secretary could come from the panel making recommendations.
Members of the Florida Transportation Commission will formalize a shortlist of three finalists for secretary next week after interviewing five candidates Thursday.
But the shortlist that will be sent to Gov. Rick Scott appears already set, with Commissioner Ronald Howse of Orlando — the president of an engineering and land planning company — the apparent top pick of other members of the commission.
Besides engineering experience and knowledge of the state Department of Transportation and the road- and bridge-building industry, Howse got high marks for his ties to Scott and Tallahassee.
"I think we have some very complicated issues in the next year-and-a-half, with the governor possibly running for the U.S. Senate, I think the person that is secretary has to be one that can pick up the phone and call the governor," said Commissioner Maurice Ferre of Miami. "And not everybody can do that."
Commissioner Jim Sebesta also pointed to political ties when calling Howse "the best choice."
"He's built things. He's owned companies," Sebesta, a former state senator, said. "He's very politically connected, which is not a bad thing, that's a good thing, especially when the good guy is winning."
Scott will pick from the shortlist that will be approved by the commission on Wednesday.
Howse left the video conference call after his interview — he went first — and did not participate in the shortlist discussion.
All seven of the commissioners who participated in the entire call on Thursday named Howse among their shortlist selections.
Six of the commissioners named Phillip Gainer, a department district secretary, and Richard Biter, a former department assistant secretary.
Gainer also drew praise for his engineering experience.
Biter was a finalist last year to run the business-recruitment agency Enterprise Florida. His son Jesse has been appointed twice by Scott to the Enterprise Florida board,
Commissioner John Browning included Michael Dew, the Department of Transportation's chief of staff, among his finalists.
Gene Conti, a former secretary of North Carolina's Department of Transportation, failed to find any support among the commissioners. Browning and commission Chairman Jay Trumbull of Panama City expressed concern about Conti having to overcome a "learning curve" if he were to get the Florida job.
Conti was a finalist to become transportation secretary in 2014 when Jim Boxold was chosen for the $141,001-a-year job. Boxold left the post in February for a job with the lobbying firm Capital City Consulting.
Rachel Cone, the department's assistant secretary for finance and administration, is serving as interim secretary.
The department received 127 applications for the job. Cone did not apply.
–END–
5/11/2017
© 2017 The News Service of Florida. All rights reserved. Posting or forwarding this material without permission is prohibited. You can view the Terms of Use on our website.
Independent and Indispensable
http://www.newsserviceflorida.com