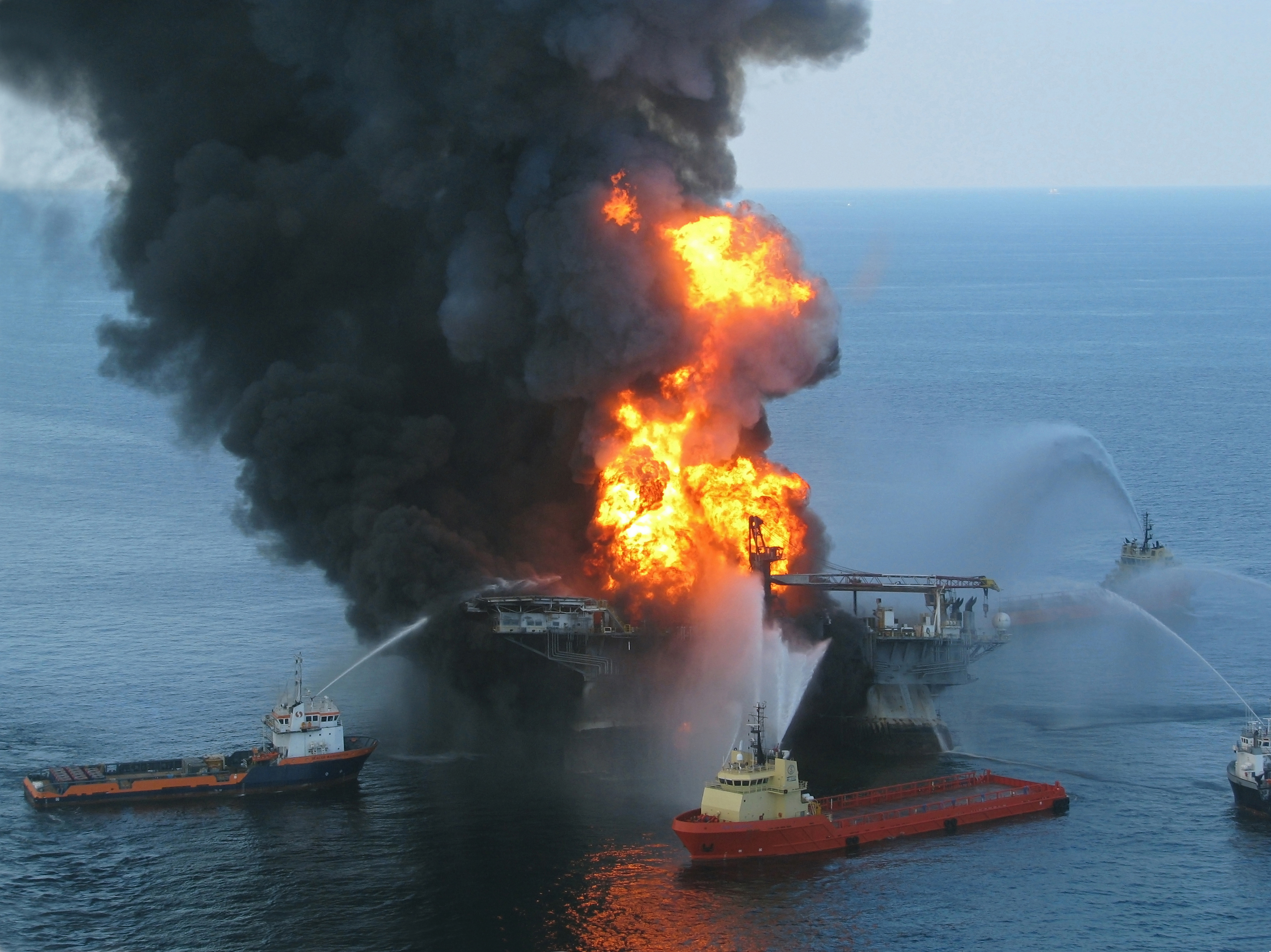 By JIM TURNER
THE NEWS SERVICE OF FLORIDA
©2017 The News Service of Florida. All rights reserved. Posting or forwarding this material without permission is prohibited. You can view the Terms of Use on our website.
THE CAPITAL, TALLAHASSEE, May 1, 2017……… Money from the Deepwater Horizon oil-spill settlement will be available for tourism marketing as part of a legislative deal designed to get the first payment to Northwest Florida counties most impacted by the 2010 disaster.
The Senate on Monday unanimously approved a pair of bills (SB 364 and SB 2518) that otherwise accept many aspects of a House proposal, ending months of talks over how the non-profit organization Triumph Gulf Coast and local governments can disperse the money.
"The main thing we wanted to make sure is we got the $300 million transferred this year," said Sen. Doug Broxson, R-Gulf Breeze. "It's been there since July of last year."
The House and Senate had offered separate measures to allocate $300 million of $400 million received last year to the eight Gulf Coast counties — Bay, Escambia, Franklin, Gulf, Okaloosa, Santa Rosa, Wakulla and Walton — hit most severely by the disaster.
Those counties are also slated to get three-fourths of the remainder of the $2 billion the state is expected to receive for damages associated with the BP disaster, which dumped millions of gallons of oil less than 100 miles off the Florida coast.
However, the House proposal went further than the Senate by initially imposing guidelines on how the money could be used to market Northwest Florida or to support broad economic-development projects. Those issues reflected larger philosophical differences between the House and Senate on business-recruitment and tourism-marketing issues.
"North Florida is different than Central and South Florida," Sen. Bill Montford, a Tallahassee Democrat who represents Franklin, Gulf and Wakulla counties, said Monday. "If it were not for the funds of (tourism marketer) Visit Florida, these small rural counties, all the counties of North Florida, would have very little help."
The proposal, which must go back to the House before it can land on Gov. Rick Scott's desk, would create a trust fund from which the BP settlement money would be available to the non-profit; expand the non-profit's board from five to seven so there is more representation for the less-populated counties; and require each county next fiscal year to receive 5 percent of the money received so far.
Each of the eight counties would be required to annually receive at least 4 percent of the money in later years.
Kim Wilmes, president and CEO of the regional economic-development organization Florida's Great Northwest, called the Legislative deal "good news to the communities of Northwest Florida."
Scott tweeted last week, "I hope to see a Triumph bill that actually helps the Panhandle economy."
–END–
5/1/2017
© 2017 The News Service of Florida. All rights reserved. Posting or forwarding this material without permission is prohibited. You can view the Terms of Use on our website.
Independent and Indispensable
http://www.newsserviceflorida.com