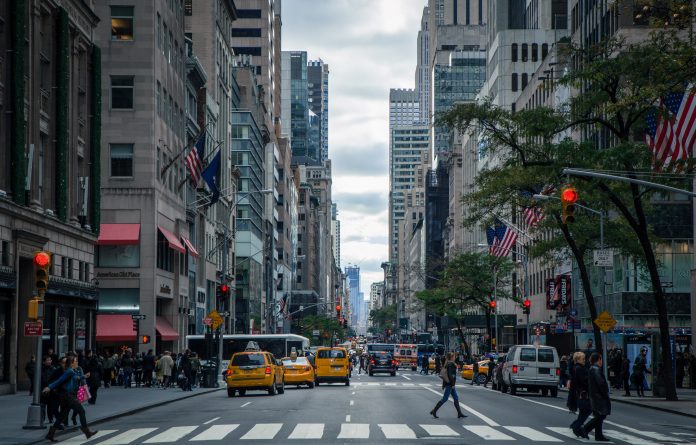 Selling Artificially Inflated Stock
Ronald Hardy and McArthur Jean pleaded guilty in connection to a $147 million scheme to defraud investors.
Hardy, who was a manager at My Street Research and its predecessors, pleaded guilty to conspiracy to commit securities fraud, conspiracy to commit wire fraud, conspiracy to commit money laundering and five counts of securities fraud. Jean, a cold caller at the boiler room, pleaded guilty to one count of conspiracy to commit securities fraud and agreed to forfeit more than $110,000.
A True to Life Boiler Room Operation
Between January 2014 and July 2017, Hardy and Jean, together with their 14 co-defendants and others, engaged in a scheme to defraud investors and potential investors in publicly traded companies, including National Waste Management Holdings, Inc., CES Synergies, Inc., Grilled Cheese Truck, Hydrocarb Energy Corporation and Intelligent Content Enterprises, Inc.
First, the defendants artificially generated price movements and trading volume in the shares. Second, they intentionally misrepresented and omitted information in their communications with investors about the advisability of purchasing shares.
Third, they fraudulently concealed their control of shares of the manipulated public companies that were held in brokerage accounts in the names of other individuals or entities. Finally, Hardy and other defendants conspired to launder approximately $14.7 million in proceeds of the stock manipulation scheme.
There are 16 defendants in this case. Hardy and Jean are the ninth and 10th defendants, respectively, to plead guilty. The eight defendants who previously pleaded guilty to various charges for their participation in this scheme are Erik Matz, a manager at the boiler room, cold callers Brian Heepke, Dennis Verderosa, Emin L. Cohen, Paul Ewer, Ashley Antos and Sergio Ramirez, and Robert Gilbert, a cold caller operating from his own company.
Hardy faces a maximum of 20 years' imprisonment and Jean faces a maximum of five years' imprisonment.