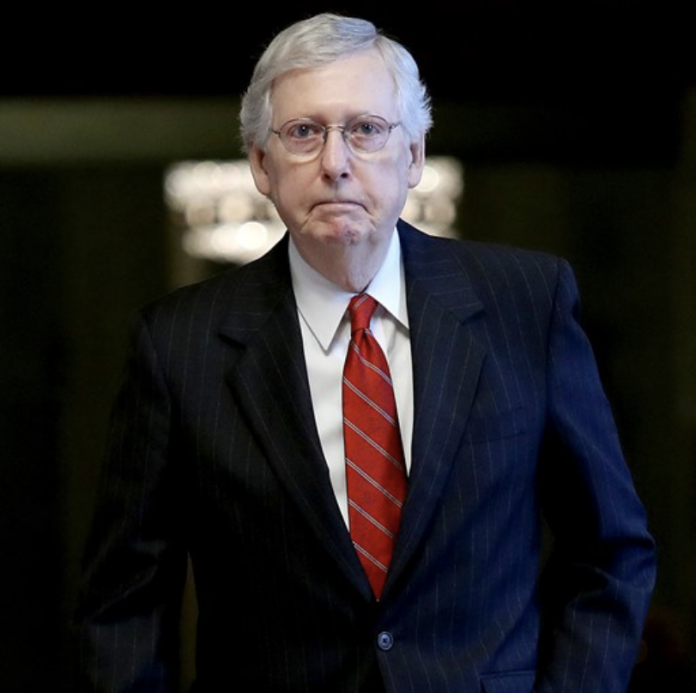 In recent weeks, congressional Democrats have decided that the impeachment of President Trump is imperative. They've made this call in spite of absent evidence and a lack of votes in both chambers of Congress. Unfortunately, as more and more attention is devoted to impeachment, less focus is placed towards matters of importance; this is something which House Minority Leader Kevin McCarthy has pointed out on multiple occasions.
It turns out that McCarthy isn't the only GOP leader who has a bone to pick with impeachment-happy Democrats. On Tuesday, Senate Majority Leader Mitch McConnell held the left's feet to the fire via Twitter.
A Closer Look at McConnell's Message to Democrats in Congress
The Senate Majority Leader firstly slammed Senate and House Democrats for failing to take action on important policies. The listed policies include military funding, trade agreements, and new jobs for Americans across the nation. McConnell lamented the reality that congressional Democrats prefer "fighting with the White House" rather than joining the GOP for bipartisan progress.