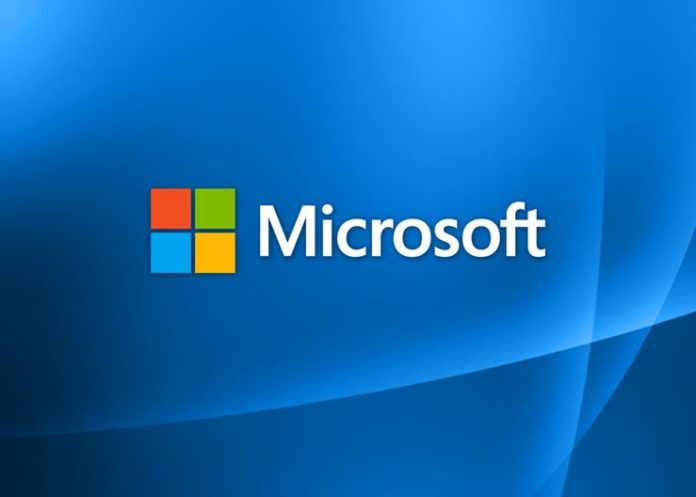 Microsoft Corporation (NASDAQ: MSFT) announced its plan to build three new world-class data center campuses in El Mirage and Goodyear, Arizona.
The tech giant's project is expected to create more than 1,000 construction jobs and 110 new jobs for mechanical engineers, electrical engineers, data center technicians and other professionals.
According to Brian Janous, the General Manager of Energy and Sustainability at Microsoft, the new data centers will be 100 percent powered by renewable energy sources.
Microsoft is committed to achieving its goal of increasing the amount of renewable energy powering its data centers to 70 percent by 2023. This year, the company is set to hit the 50 percent or 60 percent level this year.
"Arizona has been increasingly embracing the technology industry with a pool of growing talent, an affordable quality of life for employees, and as many 200 as sunny days a year making it an ideal location for investing in solar power," said Janous.
On the other hand, Gov. Doug Ducey commented, "This is big news for both the West Valley and the entire State of Arizona. When a global leader like Microsoft chooses to invest hundreds of millions of dollars into three cutting-edge data center operations in our communities, we know our work to create the best environment for innovative businesses is paying off."
Microsoft partners with First Solar to power its data centers in Arizona
Additionally, Janous said Microsoft is partnering with First Solar (NASDAQ: FSLR) to power its energy-efficient data centers in Arizona.  The company's signed a 20-year agreement.