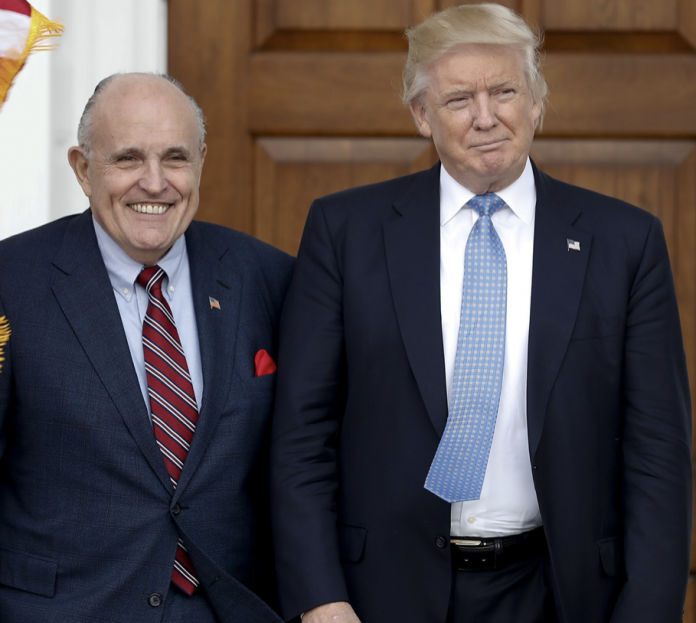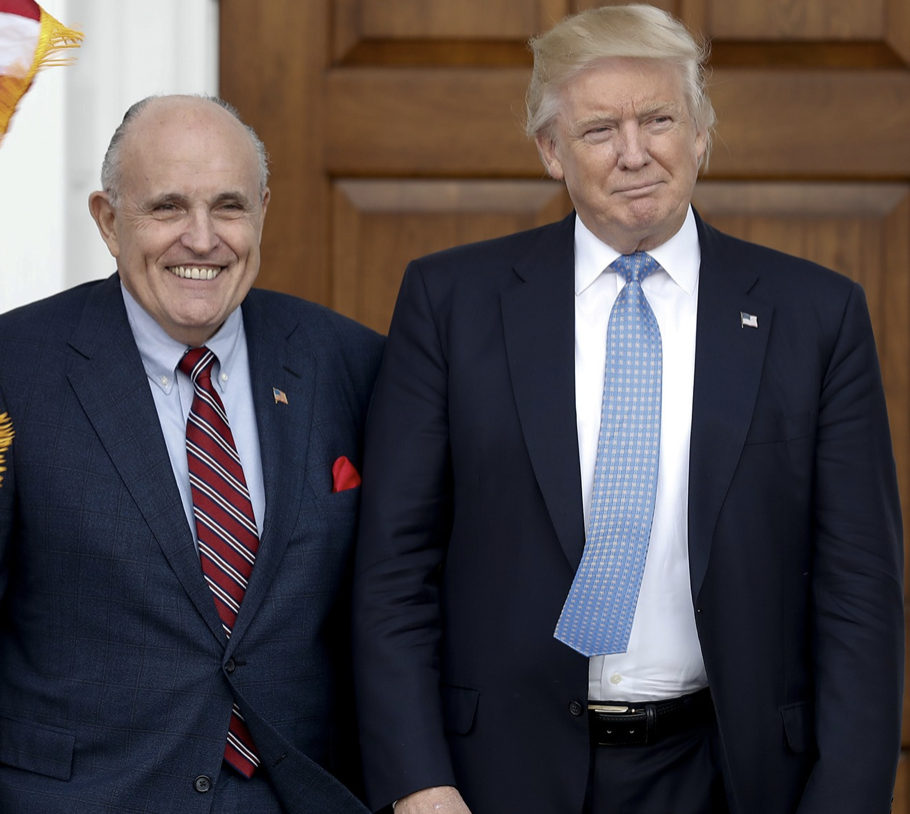 On Thursday, Rudy Giuliani, attorney of President Donald Trump, provided new updates regarding his client's future cooperation in the ongoing Russia investigation.
A Look at Giuliani's Latest Statements
During an early morning interview with Hill.TV, the president's lawyer faced questions about special counsel Robert Mueller's Russia probe. When asked about whether Trump will submit additional written answers, Giuliani provided the following answer:
"I think I announced about ten days ago 'over my dead body' and I'm not dead yet. [He's] not answering any more questions from these people. They are outrageous activity. We did enough."
Today's interview does not mark Giuliani's first public remarks about the Russia investigation. As the president's attorney, Giuliani has repeatedly professed the innocence of his client. Moreover, he urged Mueller to conclude the probe earlier this month.
More on the Russia Investigation
As most Americans know, the Russia investigation remains ongoing. The president, his close associates, and supporters maintain that he did not collude with the Russian government in 2016. However, Democrats and other left-wing Americans aren't so sure. In fact, many people on the left have noted the indictments of various Russian officials; however, these indictments have not unearthed evidence of Trump's alleged collusion with Russia.
Similarly to his attorney, President Trump has spoken out against the Russia probe on multiple occasions. The commander-in-chief maintains that Mueller's investigation is politically motivated and unfounded. Trump has also dismissed the probe as a "hoax" and "witch hunt" many times. As the Mueller investigation lags on, the special counsel faces mounting criticisms from conservatives who view it as a waste of taxpayer dollars.
Giuliani's statements about Mueller's probe come after the downfall of Michael Cohen. Cohen, Trump's former attorney, will serve three years in prison for a slew of white-collar crimes. These crimes include tax evasion, bank fraud, and campaign finance violations.
The latter pertains to payments Cohen made to alleged Trump mistresses Stormy Daniels and Karen McDougal. The president has denied allegations of affairs with Daniels and McDougal. However, Cohen's legal penalties for the aforementioned payments have raised questions about whether Trump may also be in the line of fire.