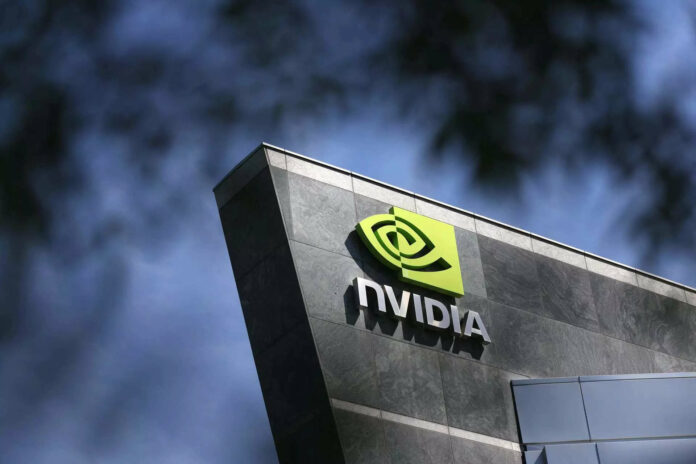 As the tech giant NVIDIA stands tall in the realm of graphics processing, it finds itself ensnared in a legal web spun from accusations of excessive 401(k) plan fees. In a development that sent shockwaves through Silicon Valley, the company's attempt to swat away these allegations was stymied by a firm judicial ruling.
A Detailed Verdict Over Short-on-detail Allegations
In a riveting 14-page exposition, U.S. District Judge Jon S. Tigar firmly dismissed NVIDIA's bid to quash the lawsuit that accuses the corporation of breaching the Employee Retirement Income Security Act (ERISA). This class action, casting shadows on both NVIDIA and its leadership echelon, is charged with the glaring oversight of the company's 401(k) plan's investments and the resultant fees.
Judge Tigar, piercing through NVIDIA's defense, declared, "Viewing the allegations as a whole, and in the light most favorable to plaintiffs — as the court must — plaintiffs have established that defendants' decision-making process was flawed."
The Heart of the Matter: Fees and Fiduciary Failings
Initiated by four former stalwarts of NVIDIA in August 2020, the suit throws light on the exorbitant fees NVIDIA's retirement plan allegedly shelled out to Fidelity. The bone of contention? The fee ranged between $53 and $63 per participant, while similar-sized plans coughed up just about half of that sum.