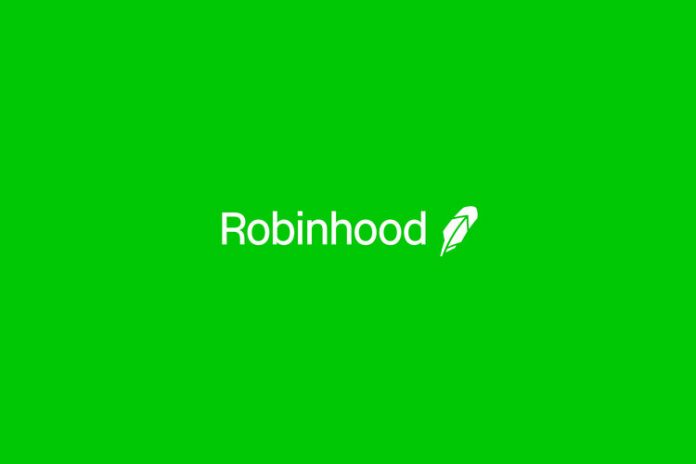 Robinhood Markets Inc, an online financial services company, removed all of its trading restrictions on Friday. Traders can now buy shares of GameStop (NASDAQ: GME) and other publicly-traded companies that were previously restricted due to extreme volatility.
Consequently, GameStop's stock price surged 15% after drastically plummeting 78%. AMC Entertainment (NYSE: AMC) also saw a 17% increase right after trading restrictions were lifted.
Robinhood said that lifting restrictions followed an update to the trading platform's support page.
The company restricted trading in the GME stock, alongside many other stocks that were leading a rally last week. GME saw a 1,400% increase after a battle between Reddit bulls and short-sellers. The rally was led by Reddit traders who belong to the subreddit forum WallStreetBets. 
However, GameStop plummeted 84% this week, while AMC also plunged 47% after the short-squeeze effect faded.
The stock price of GameStop reached an all-time high of $483 per share last week  but tumbled to $62.40 per share as of this writing. As a result, the video games retailer's  market value dropped from $29.2 billion to $4.5 billion.