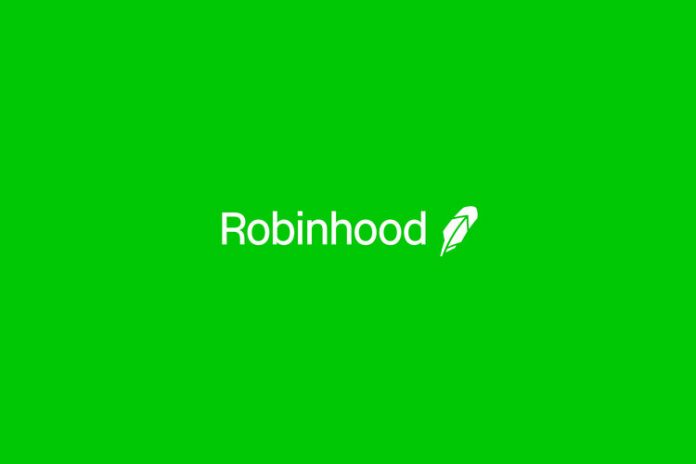 Robinhood Markets Inc, an online financial services company, removed all of its trading restrictions on Friday. Traders can now buy shares of GameStop (NASDAQ: GME) and other publicly-traded companies that were previously restricted due to extreme volatility.
Consequently, GameStop's stock price surged 15% after drastically plummeting 78%. AMC Entertainment (NYSE: AMC) also saw a 17% increase right after trading restrictions were lifted.
Robinhood said that lifting restrictions followed an update to the trading platform's support page.
The company restricted trading in the GME stock, alongside many other stocks that were leading a rally last week. GME saw a 1,400% increase after a battle between Reddit bulls and short-sellers. The rally was led by Reddit traders who belong to the subreddit forum WallStreetBets. 
However, GameStop plummeted 84% this week, while AMC also plunged 47% after the short-squeeze effect faded.
The stock price of GameStop reached an all-time high of $483 per share last week  but tumbled to $62.40 per share as of this writing. As a result, the video games retailer's  market value dropped from $29.2 billion to $4.5 billion.
In an interview with Bloomberg, Amy Kong, the chief investment officer of Barrett Asset Management said, "Since certain brokerage firms announced yesterday that they lifted all trading restrictions, you may again see some buyers entering the market. It is hard to assess if this saga is over, and the energy could very well resurge through another stock."
Robinhood restricts trading amid GameStop frenzy
Robinhood imposed trading restrictions amid a high market volatility, primarily triggered by short-sellers and Reddit charged day traders. The financial services company suffered backlash from its clients and lawmakers.
Consequently, several traders filed a lawsuit alleging that Robinhood implemented the restrictions for the benefit of hedge funds. 
Rep. Alexandria Ocasio-Cortez (D-New York) commented that Robinhood's action was unacceptable. 
 "This is unacceptable. We now need to know more about RobinhoodApp's decision to block retail investors from purchasing stock while hedge funds are freely able to trade the stock as they see fit. As a member of the Financial Services Committee, I'd support a hearing if necessary," wrote AOC in a tweet. 
Robinhood Markets Inc Denies Favoring Hedge Funds
Nevertheless, Robinhood Markets denied favoring hedge funds. The company claimed that they had to limit trading so that the company can meet trading requirements. Additionally, Vlad Tenev — CEO of Robinhood said in an opinion piece on USA Today that Robinhood  wants to serve millions of people left behind the U.S. financial system — not hedge funds.
A Robinhood spokesperson said in a statement, "With individual volatile securities accounting for hundreds of millions of dollars in deposit requirements … we had to take steps to limit buying in those volatile securities to ensure we could comfortably meet our requirements".
Meanwhile, the GameStop frenzy trading resulted in heavy losses to traders. Keith Gill — the man behind WallStreetBets' GameStop rally lost a striking $13 million in one day.
Have a story you want USA Herald to cover? Submit a tip here and if we think it's newsworthy, we'll follow up on it.
Want to contribute a story? We also accept article submissions – check out our writer's guidelines here.