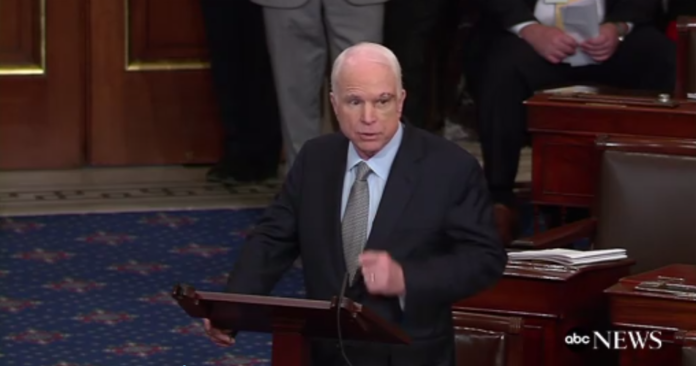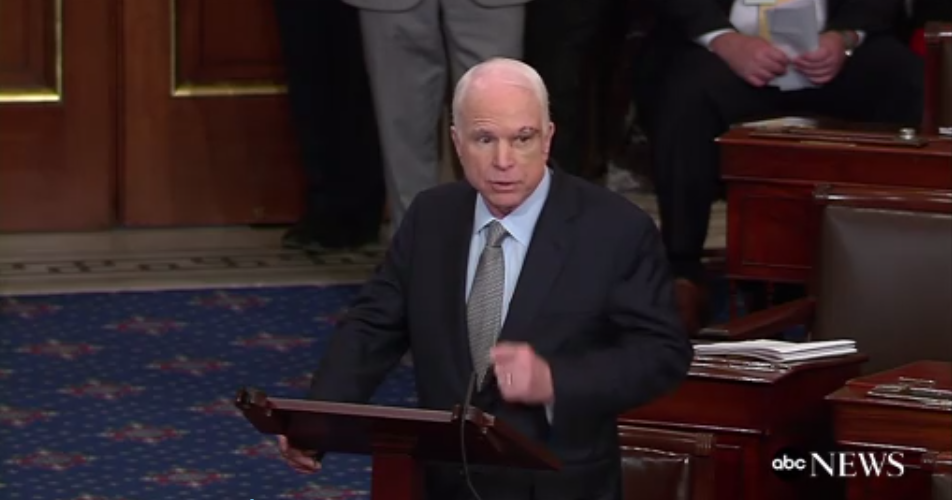 Senator John McCain spoke joins a growing list of Republicans decrying Trump administration's zero-tolerance policy, which separates undocumented families at the border.
In a tweet on Monday afternoon, the Republican senator from Arizona said the administration's policy of separating families contradicts the values and principles of the United States. It is an insult to the decency of the American people.
Additionally, Sen. McCain called on the Trump administration to rescind its zero-tolerance policy now because it has the power to do so.
The administration's current family separation policy is an affront to the decency of the American people, and contrary to principles and values upon which our nation was founded. The administration has the power to rescind this policy. It should do so now.

— John McCain (@SenJohnMcCain) June 18, 2018
Zero-tolerance policy is inconsistent with American values
Sen. Susan Collins of Maine shared Sen. McCain's view that separating undocumented children from their parents at the border os "inconsistent with American values."