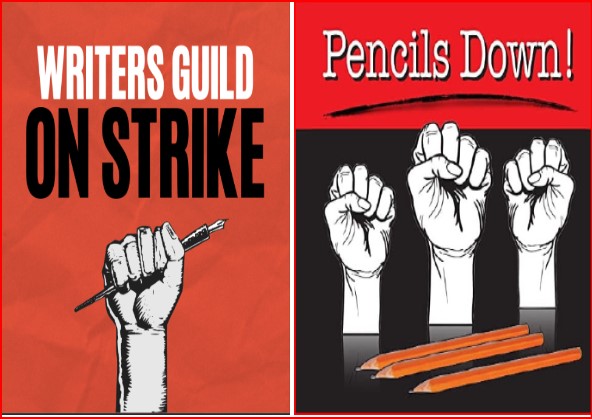 After months of grueling negotiations and an extended writer's strike that sent shockwaves through Hollywood, there appears to be a glimmer of hope on the horizon. 
The Writers Guild of America (WGA) announced on Sunday that a tentative agreement has been reached between major film and television studios and the striking writers, potentially bringing an end to the historic work stoppage that has gripped the entertainment industry.
Serial Killer is Suspected as Two Black Women Found Dead in Los Angeles – USA Herald
Part 2: The Copyright Dispute – Legal Precedents AI-generated Content – USA Herald
WGA announces breakthrough in writer's strike  
In a heartfelt message to its members, the WGA praised the resolve of its membership, acknowledging that the gains made in the contract negotiations were a direct result of their collective power. The strike, which has persisted for 146 days, has been a testament to the solidarity and determination of the writers.
While specific details of the agreement have not yet been disclosed, this development signals a significant breakthrough in a strike that came dangerously close to surpassing the record for the longest WGA strike, set in 1988, lasting 154 days.