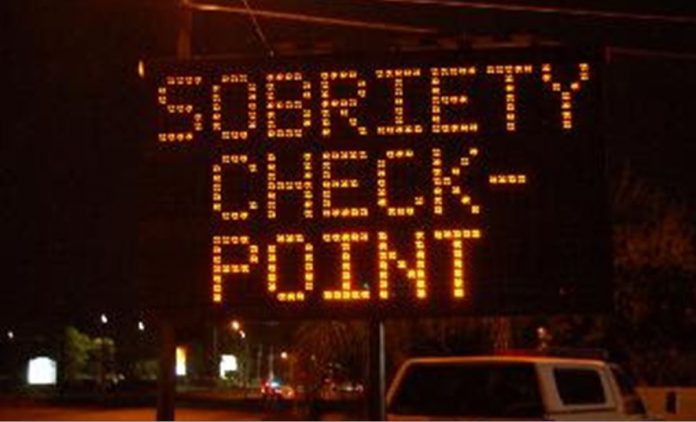 The New York state and local police are conducting special DWI (Driving While Intoxicated) enforcement during the St. Patrick's Day weekend.
According to Governor Andrew Cuomo, the special DWI enforcement already started yesterday, March 16 until March 18. Their objective is to discourage New Yorkers from drinking and driving during the St. Patrick's Day weekend.
Drivers across New York should expect a number of sobriety checkpoints, additional DWI patrols, and stings targeting underage drinking and illegal sales of alcohol to minors.
In addition, the state Police will issue tickets to drivers who are using their mobile devices while driving.
During the St. Patrick's Day weekend last year, state police arrested 229 people for DWI. They also issued 15,000 tickers. Local enforcement officers made 65 DWI/DWAI arrests, 3 DWAI-Drug only arrests, 76 other arrests, and 972 vehicle and traffic summonses.
Data from the National Highway Traffic Safety Administration (NHTSA) showed that 269 people died from drunk-driving crashes during the St. Patrick's Day holiday period from 2012 to 2016. St. Patrick's Day is considered one of the deadliest holidays.
Statements from New York state officials
In a statement, Gov. Cuomo encouraged New Yorkers to "make responsible decision" if they celebrate St. Patrick's Day with alcohol drinking. He added, "Have a designated driver to ensure a safe trip home. A day of celebrating can quickly turn into devastation because of bad decisions, and state and local law enforcement will be out in full force to keep our roadways safe."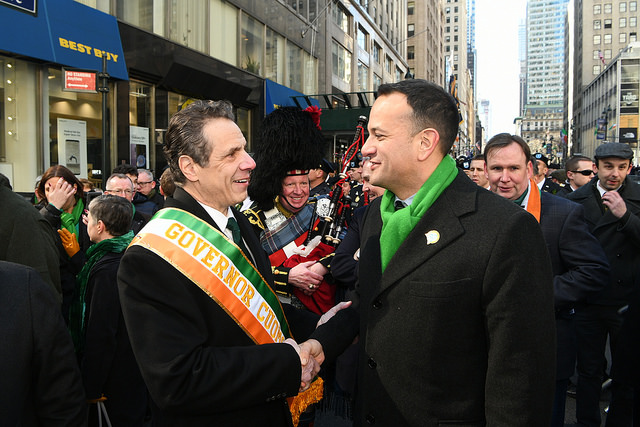 New York Police Supt. George P. Beach II, said "State Troopers and local law enforcement will be highly visible throughout the weekend… If you drink and drive, there will be serious consequences. Don't take chances—we urge New Yorkers to plan ahead and guarantee themselves a safe trip home."
On the other hand, Terri Egan, Executive Deputy Commissioner of the New York State Department of Motor Vehicles said, "St. Patrick's Day is a great day to celebrate. Don't make it a bad day by driving while impaired."
Egan also serves as acting chairman of the Governor's Traffic Safety Committee. She suggested that New Yorkers can download the Have a Plan app so they can make advance decisions for their friends to go home safely. They can assign a driver, call a taxi, or ride share. The app also allows them to review the consequences of impaired driving, report a drunk or drugged driver.