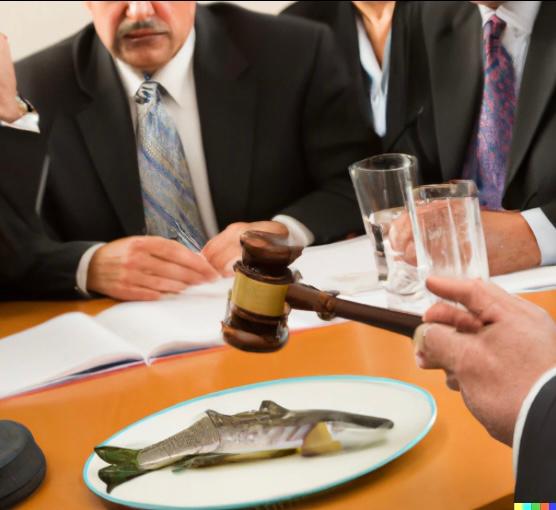 2022 delivered quite the mix oof controversial and monumental cases. There is no doubt that this past year will go down in the history books. We saw the e-cigarette maker Juul face allegations of misleading marketing practices, with some of those cases reaching settlements, and some are on the verge of a trial. We saw CVS and Walgreens meet landmark settlements over the opioid crisis currently facing the United States. We also witnessed helplessly as our fundamental rights were stripped in the Dobbs reproductive health case. Today, we'll take a deeper look into some of these cases and how they affect our lives.
Juul Marketing Settlement
After numerous delays and rescheduling, the monumental case was set for trial in 2023. News recently broke that instead the plaintiffs, which consists of school districts, teenagers, and parents, had reached a deal to resolve the issue. The case was set for litigation in California federal court.
The allegations facing the company are that Juul makes products that are marketed towards teenagers, which in turn causes health issue around the school district, municipalities, and Native American tribes.