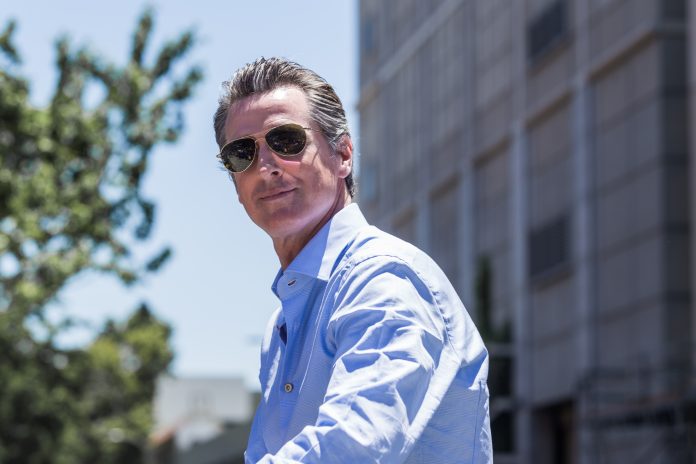 Gavin Newsom, the Democrat governor of California, is presently facing a recall election. The recall election comes after a series of events that frustrated millions of California residents.
For starters is the reality that homelessness, crime, and living costs are all major issues for California residents. Furthermore, high taxes and burdensome regulations make doing business quite a hassle in the Golden State.
All of this comes on top of news about possible water restrictions to come for Californians; the final nail in the coffin, however, is the reality that Newsom imposed strict coronavirus edicts for his state and then violated these edicts multiple times.
Many residents of California are fed up and want a new governor; according to recent polling, they just might get their wish.
The reality of the recall election
In California, residents are already getting ballots to vote on whether or not they believe Newsom should be thrown out of the governor's mansion. Those who select 'yes' can then choose their preferred replacement. Some of the candidates seeking to take Newsom's place as California governor are Caitlyn Jenner and Larry Elder.