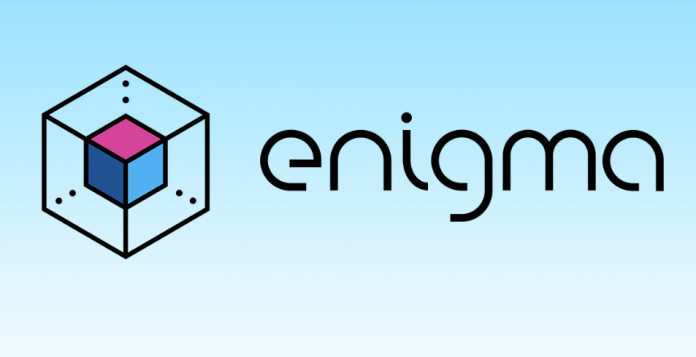 Enigma MPC, a blockchain technology startup based in San Francisco and Israel, reached a settlement agreement with the Securities and Exchange Commission (SEC) over its alleged unregistered initial coin offering (ICO).
The federal securities regulation filed administrative proceedings against Enigma after discovering that the blockchain startup raised around $45 million by selling 75 million digital assets called ENG Tokens to investors in an ICO.
Enigma offered and sold the ENG Tokens as investment contracts, therefore it is considered securities. The blockchain tech startup failed to register its ICO with the SEC. Its conduct violated certain provisions of the Securities Act.
Enigma agreed to return funds to investors and pay a penalty
On Wednesday, the SEC announced its intention to accept Enigma offer to settle the charges filed against it.
Under the settlement, Enigma agreed to return funds to investors harmed by its ICO. Investors will be able to get their money back through a claim process.
Additionally, Enigma agreed to pay a $500,000 penalty, register its ENG Tokens as securities, and filed periodic reports with the Commission.
Furthermore, the blockchain tech startup agreed to cease and desist from committing or causing any violations of the registration provisions of the federal securities laws.
Enigma agreed to settle without admitting or denying the allegation of the SEC.
In a statement, SEC Boston Regional Office Associate Director John Dugan said, "All investors are entitled to receive certain information from issuers in connection with a securities offering, whether it involves more traditional assets or novel ones."
The remedies in today's order provide ICO investors with an opportunity to obtain compensation and provide investors with the information to which they are entitled as they make investment decisions," he added.
On the other hand, Enigma said its settlement with the Commission "clears the way for our development team to focus fully on our original and continued vision: building groundbreaking privacy solutions that improve the adoption and usability of decentralized technologies, for the benefit of all."