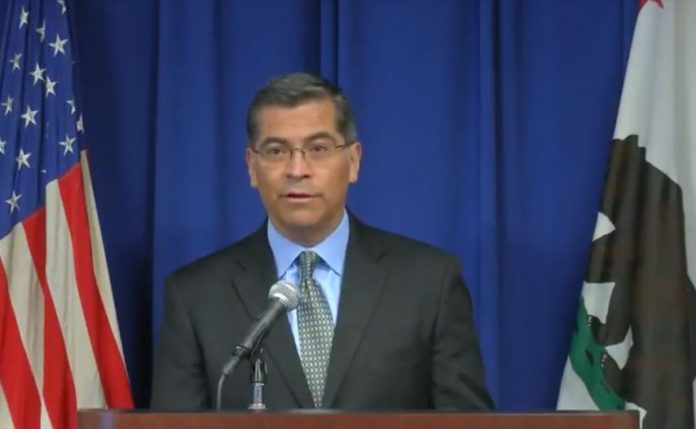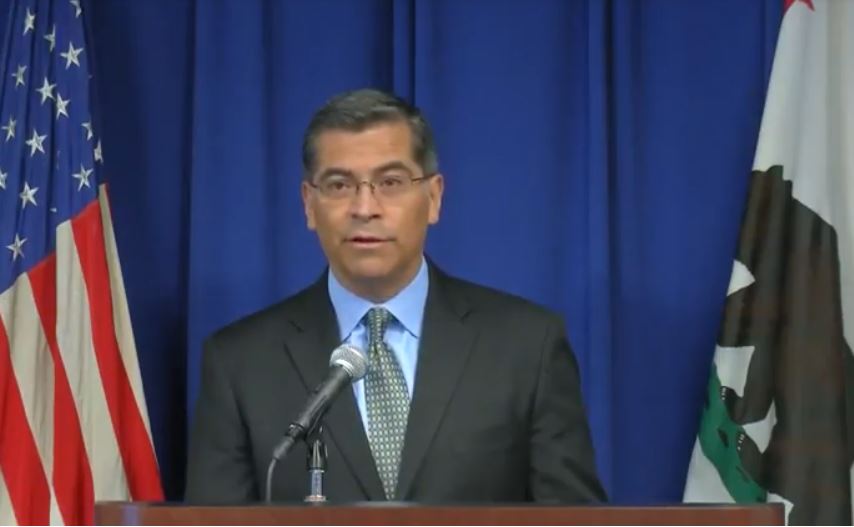 California Attorney General Xavier Becerra is supporting a legislation to fight the growing underground economy in the state.
In a statement, AG Becerra said he is sponsoring Senate Bill 1272, which will make the Tax Recovery and Criminal Enforcement (TRaCE) Task Force permanent. The TRaCE Task Force will operate under the California Department of Justice.
In addition, the legislation will expand TRaCE Task Force with permanent teams in the Bay Area, Fresno, Los Angeles, Sacramento, and San Diego.
The attorney general believes that the bill would provide necessary resources to enforce the law and protect every hardworking Californian.
AG Becerra noted that California is "home to the world's sixth largest economy." He stressed that every worker who contributes to the state's economy "deserves rights at work, every upstanding business deserves a fair market."
He added, "Every taxpayer deserves to see their hard-earned money used to fund vital services. If you work hard and play by the rules, you should be able to get ahead.
State Sen. Cathleen Galgiani introduced the legislation together with Senate President Pro Tem Toni Atkins and Assemblymember Joaquin Arambula.
California underground economy estimated to be around $140 billion
In 2013, the University of California Los Angeles Labor Center estimated that the state's underground economy is around $60 to $140 billion annually. Therefore, the state should be collecting $8.5 billion in taxes from those operating in the underground economy.
According to Sen. Galgiani, "The underground economy results in significant uncollected revenues that are desperately needed to fund basic government services."
The "persistent and significant negative effects of the underground economy" prompted Sen. Galgiani to introduce SB 1272. She wants to strengthen the statewide efforts to combat the underground economy.
In 2014, the TRaCe Task Force was created as pilot program. Since its establishment, the task force identified more than $210 million in unreported gross receipts and $46 million in associated tax loss to the state. Through its enforcement actions, the program recovered millions of dollars in lost tax revenue for California, according to Sen. Galgiani.