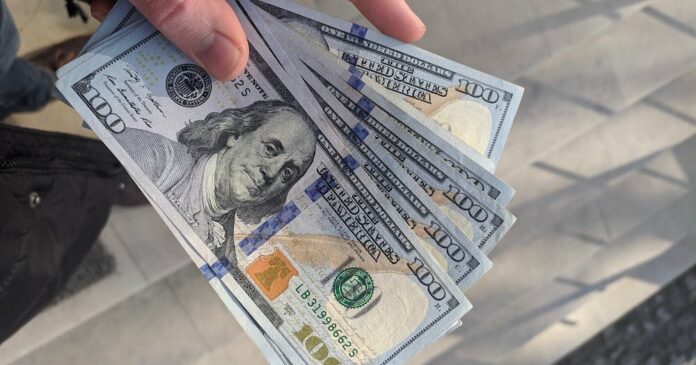 (USA Herald) – This is the case of Norman et al. v. Essex Property Trust, Inc. et al., in the U.S. District Court for the Southern District of California.
Former tenants of multifamily developments owned by Essex Property Trust in California are suing the company for fraudulently charging them for repairs or cleaning that were either unsubstantiated, unnecessary, or not performed. The class action lawsuit filed in Southern California federal court alleges that the company has been wrongfully withholding security deposits to cover repairs or cleaning.
The suit lists all 193 Essex properties in the state, including those in the San Diego, Los Angeles, and San Francisco areas, which collectively have approximately 50,000 units. The putative class, which would have more than 100,000 members, includes former tenants who had leases ending between September 2018 and the present, at least $125 of whose security deposits were retained by the company.
Tenants who move out of an apartment in California are entitled to a refund of their security deposit within 21 days after they leave, according to state law. Property managers are required to either return the deposit or document what the money is being used for. If the deposit is more than $125, tenants must also be given a copy of the invoice or receipt supplied by the entity doing the repair or cleaning work. If the landlord does the work themselves rather than hiring a contractor, the time spent on the work and the hourly rate must be provided.
According to the lawsuit, the company is fraudulently charging departing tenants for work that is not their responsibility, and in many cases, is either unsubstantiated or not necessary. Essex is also alleged to be providing tenants with "unlawfully vague descriptions," designed to obfuscate the work, if any, performed on a leasehold.
The company's goal, according to the lawsuit, is to maximize the amount of security deposits it can keep in bad faith. Tenants who are told they owe the company more money for repairs than can be covered by their deposit sometimes receive collections notices, which leads to damage to their credit and makes it difficult for them to rent other apartments.
The case was originally filed in San Diego Superior Court in September 2022. Essex removed the matter to federal court last month since the amount at issue exceeds $5 million and the class has at least 100 members.
Essex Property Trust is represented by Mark G. Rackers and Anna Jane I. Zarndt of Sheppard Mullin Richter & Hampton LLP. The tenants are represented by Jimmie Davis Parker of the Law Office of Jimmie Davis Parker APC and Jeffrey L. Hogue and Tyler J. Belong of Hogue & Belong.
The lawsuit highlights the importance of protecting tenant rights and holding landlords accountable for their actions. Samuel Lopez, legal news contributor for USA Herald, emphasizes that the lawsuit is crucial in sending a message to apartment owners that the bad faith conduct of withholding security deposits will not be tolerated.