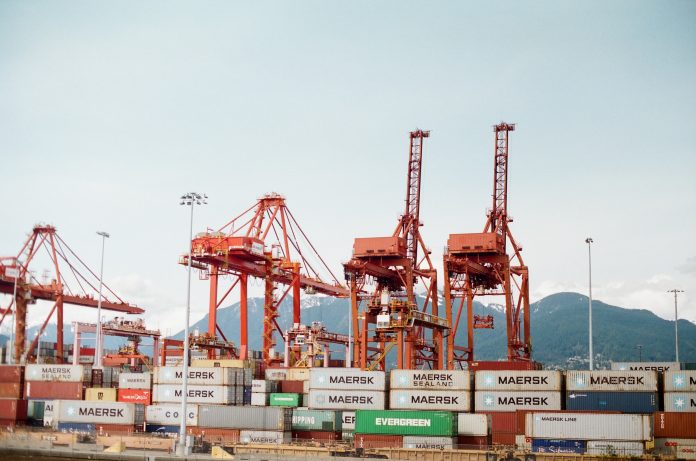 On Friday, Canada announced plans to impose tariffs on $2.7 billion in American goods following 10% aluminum tariffs re-imposed by the Trump Administration.
Trump signed a proclamation on Thursday declaring the reinstitution of the tariffs after they had been suspended a year earlier.
During a lengthy campaign speech at a Whirlpool manufacturing plant in Ohio, Trump claimed "Canada was taking advantage of us, as usual," adding that "The aluminum business was being decimated by Canada," which is "Very unfair to our jobs and our great aluminum workers."
The decision to re-introduce tariffs on Canadian aluminum follows the successful signing of the U.S.-Mexico-Canada Agreement, which aimed to repeal various elements of NAFTA to spur growth in American manufacturing.
This marks a major shift in U.S.-Canada trade policy where President Trump and Prime Minister Justin Trudeau agreed to suspend aluminum and steel tariffs unless "a meaningful surge" threatened domestic markets in either country.
In his recent proclamation, President Trump claims Commerce Secretary Wilbur Ross reported that Canadian aluminum imports had "increased substantially" after Trump's previous move to lift tariffs on Canada.
In the proclamation Trump declared, "In light of the Secretary's information, I have determined that the measures agreed upon with Canada are not providing an effective alternative means to address the threatened impairment to our national security from imports of aluminum from Canada … Thus, I have determined that it is necessary and appropriate to re-impose" the 10% tariff.
On top of Ross' report on a surge in imports, two of America's largest aluminum manufacturers, Century Aluminum and Magnitude 7 Metals, make the same claim, arguing to the White House that aluminum prices had been depressed as a result of increased imports.
Canada's response to the move has been far from unpredictable. At a press conference the Canadian Deputy Prime Minister Chrystia Freeland said "Canada will respond swiftly and strongly," imposing "dollar-for-dollar countermeasures in a balanced and perfectly reciprocal retaliation."
————————————————–
Have a story you want USA Herald to cover? Submit a tip here and if we think it's newsworthy, we'll follow up on it.
Want guaranteed coverage? We also offer contract journalism here.  Just be sure you're comfortable giving up editorial control, because our journalists are dogged and will follow the story through to it's conclusion. The story will be published to our exacting standards, without regard for your preferred slant.
Want to contribute a story? We also accept article submissions — check out our writer's guidelines here.