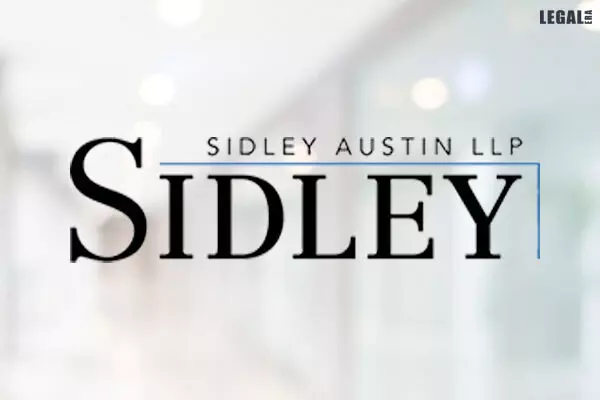 The legal community reels as Charles W. Douglas, esteemed litigator with almost half a century at Sidley Austin LLP, has passed away at age 75. Douglas wasn't just a lawyer; he was a cornerstone of the firm, helming the management committee when the waters of Sidley Austin and Brown & Wood LLP merged in 2001.
Charles Douglas Death: Monumental Growth Under His Watch
Under Douglas's leadership, Sidley Austin transformed like a phoenix rising from the ashes. His tenure saw the firm double its magnitude while also achieving an astonishing sixfold surge in revenue. The merger with Brown & Wood alone introduced a massive influx of talent, with 600 professionals from New York joining the team.
Charles Douglas Death : Steadfast Through Tragedy
The plot thickens as we recall the dark cloud of the 9/11 terrorist attacks. With Sidley Austin's office located at the World Trade Center, the impact was personal. Merely months after the aforementioned merger, the tragedy struck. The firm lost an employee. Yet, like a captain steering his ship through a storm, Douglas guided Sidley Austin through these tumultuous times.
Charles Douglas Death: More than Just a Leader
To many, Charles Douglas was more than a chairman; he was a mentor, a beacon of hope. As David Gordon, the commercial litigation co-leader at Sidley, so aptly put it, "Chuck was the first call during the stormiest times, whether the challenge was professional or personal." Douglas's legacy wasn't just built on leadership; it was forged through genuine relationships, consistent mentorship, and an unwavering dedication to his firm.
 A Legacy of High-Profile Cases
But let's not forget the courtroom warrior Douglas was. At the helm of Sidley's litigation practice, he represented giants like AT&T, Deloitte, and Tyson Foods. Remember the 2015 Sixth Circuit case? Douglas defended Yum Brands Inc., shattering a proposed shareholder class action which accused the company of hiding information about tainted chicken for KFC China. The allegations were sharp, pointing towards misleading statements tied to drug and antibiotic residues in chicken batches, causing a 17% stock plummet. However, the Sixth Circuit verdict cleared Yum of these charges, validating its commitment to food safety standards.
 A Legacy Carved Over Decades
Starting from the humble beginnings as a Harvard Law School graduate, Douglas joined Sidley in 1974. The climb was swift; by 1980, he was a partner. He anchored himself in the firm's core, serving on the management committee from 1993-2014 and the executive committee from 1989-2014. In his twilight years, he wore the badge of Chair Emeritus of Sidley's management committee, a fitting testament to his indomitable spirit.