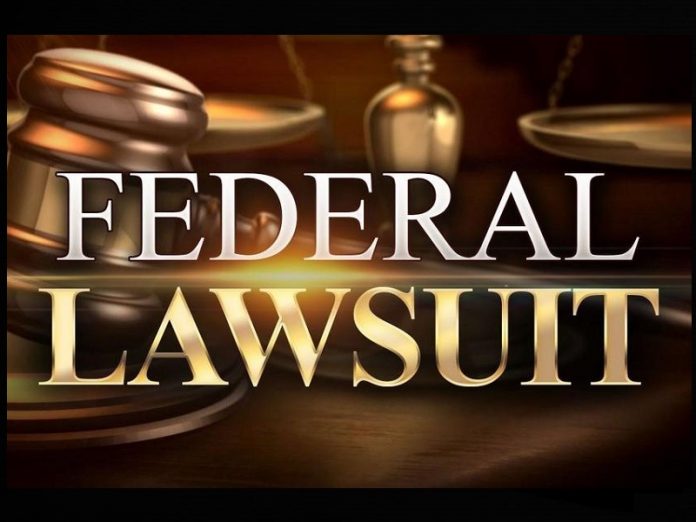 Just one week after it was released that Julie and Todd Chrisley would not be allowed to delay their prison sentence, the "Chrisley Knows Best" stars will not be allowed out on bond while they wait. The couple will be required to show up to their respected prisons on January 17, 2023, where they will begin their lengthy sentences. Todd Chrisley will be in for twelve years, and Julie will be required to serve seven years after being found guilty in their $36 million fraud suit.
United States District Judge Eleanor L. Ross was the one who handed down the decisions, after initially finding the couple guilty back in June 2022. Since then, the couple has tried just about everything available to them to prevent beginning their sentences. Their appeals requesting to report to prison on a later date were denied.
The case involves a scheme developed by the couple and their accountant to take out millions of dollars in loans from multiple banks. The once-loved reality show stars reportedly had a spending problem – from clothes, to real estate, and used their company and television show to illegally transfer money, later being convicted of bank fraud and tax evasion.