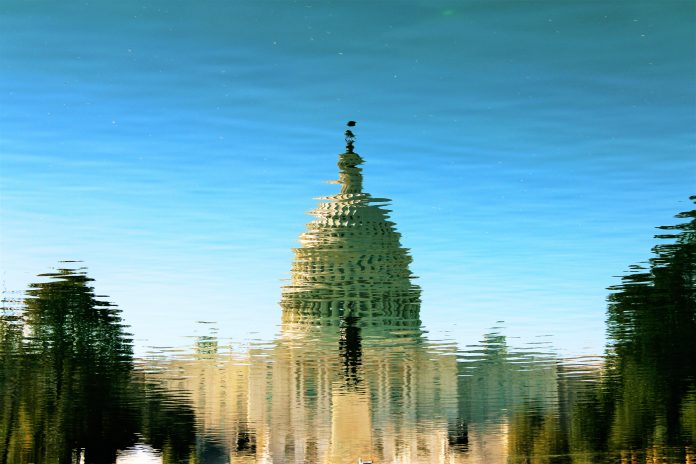 A planned House Judiciary Committee antitrust panel hearing with four of America's tech giants has been officially postponed today. The delay is due to memorial services for late Rep. John Lewis, D-Ga, which had been scheduled for the same day as the planned hearings.
Expected to be given virtually, the intended purpose of the hearings was to discuss claims of unfair market competition and the unethical usage of user data across different web platforms. The planned attendees included Amazon's Jeff Bezos, Apple's Tim Cook, Google's Sundar Pichai, and Facebook's Mark Zuckerberg.
Currently, a rescheduled date for the hearing has yet to be established. This is a roadblock in a long series of delays into how tech companies interact with the marketplace. A cursory Congressional probe was launched in June 2019, but a report has yet to be published due to the COVID-19 pandemic.
The report can be expected as late as Fall of this year according to Congressional sources. For many, the delay may be an unwelcome surprise. American tech companies have remained in Congressional and media spotlight since the 2016 election.