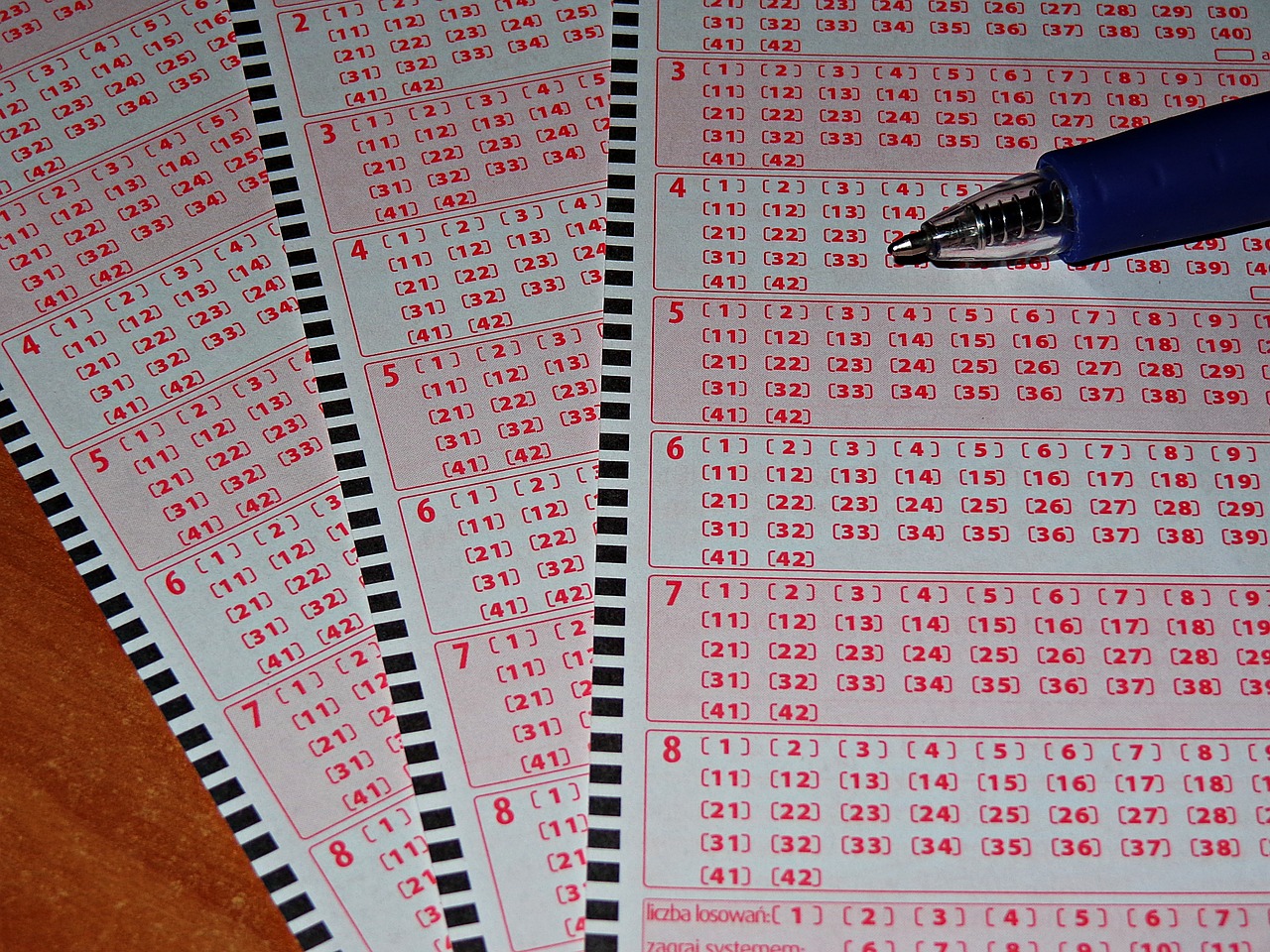 Florida's Speaker of the House Richard Corcoran (R-Land O' Lakes) has established for himself a very public stance against the so-called "corporate welfare state," and he has fought valiantly to crack down on agencies and governing entities that provide this "welfare". In his latest victory, Corcoran stuck it to the Lottery Department in a conflict that placed him, once again, in opposition of Gov. Rick Scott.
As head of executive-branch agencies, Gov. Scott extends his administrative power to these bureaus so that they can "faithfully execute" legislative directives. These legislative directives, though, originate with the bicameral legislature, namely the state House and Senate. As such, it is the legislature's job to define the budgeting and appropriations for all executive-branch agencies.
Lottery Department representatives engaged IGT Global Solutions on a contract that leased just over 8,000 lottery terminals holding scratch-offs and draw tickets. The contract was to remain valid through 2031. This investment hinged on an expenditure, however, that exceeded the Lottery Department's House appropriated budget by approximately $12.9 million; all of which is taxpayer money. Being directly opposed to the corporate redistribution of people's wealth, especially through government channels, Speaker Corcoran sued the Lottery Department in 2016.