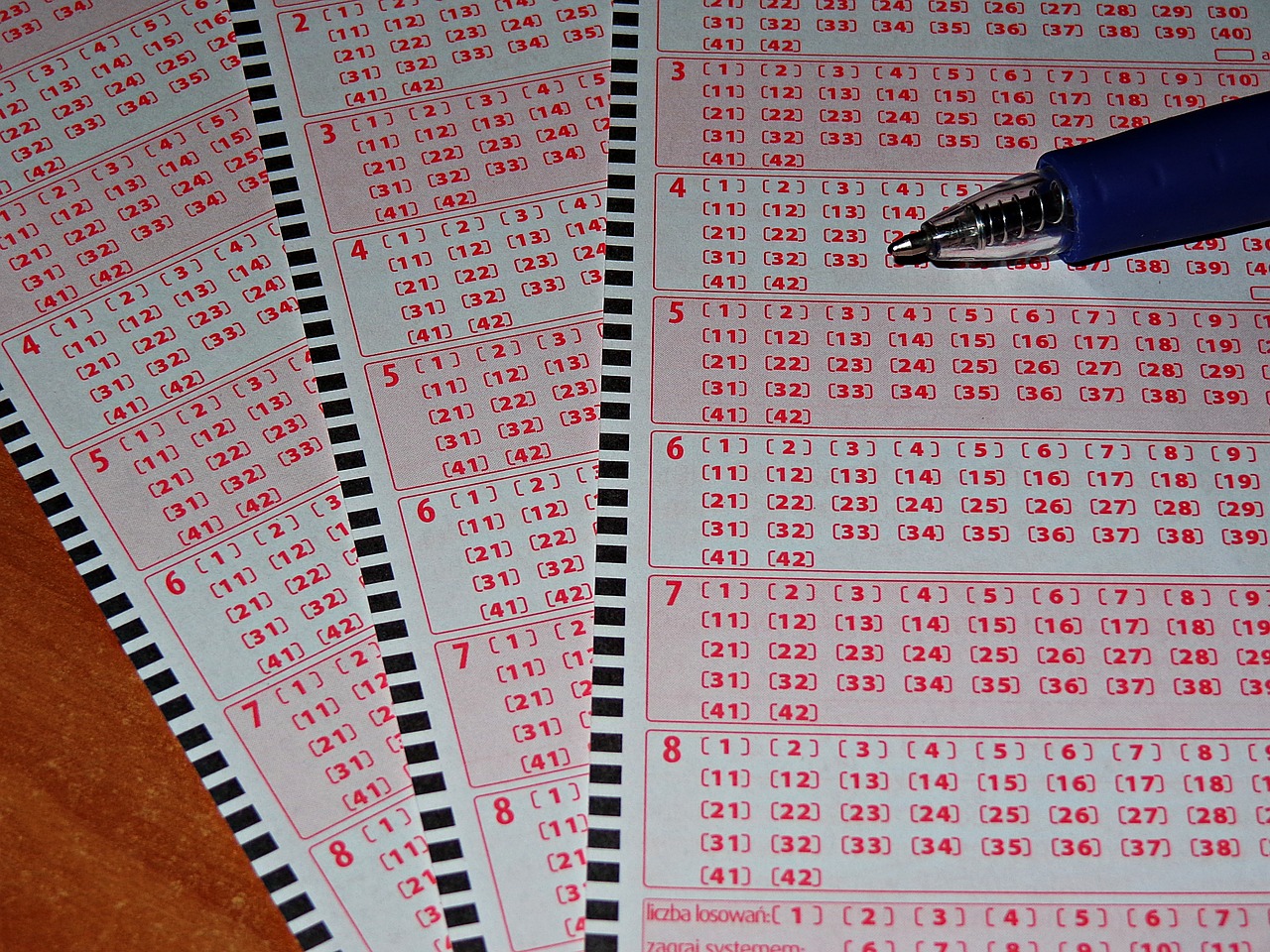 Florida's Speaker of the House Richard Corcoran (R-Land O' Lakes) has established for himself a very public stance against the so-called "corporate welfare state," and he has fought valiantly to crack down on agencies and governing entities that provide this "welfare". In his latest victory, Corcoran stuck it to the Lottery Department in a conflict that placed him, once again, in opposition of Gov. Rick Scott.
As head of executive-branch agencies, Gov. Scott extends his administrative power to these bureaus so that they can "faithfully execute" legislative directives. These legislative directives, though, originate with the bicameral legislature, namely the state House and Senate. As such, it is the legislature's job to define the budgeting and appropriations for all executive-branch agencies.
Lottery Department representatives engaged IGT Global Solutions on a contract that leased just over 8,000 lottery terminals holding scratch-offs and draw tickets. The contract was to remain valid through 2031. This investment hinged on an expenditure, however, that exceeded the Lottery Department's House appropriated budget by approximately $12.9 million; all of which is taxpayer money. Being directly opposed to the corporate redistribution of people's wealth, especially through government channels, Speaker Corcoran sued the Lottery Department in 2016.
The dispute went to court on Florida's 2nd Judicial Circuit and was tried by Judge Karen Gievers. Judge Gievers determined that the Lottery Department not only exceeded its fiscal budget but also exceeded its own authority by signing a multi-million-dollar vendor agreement without congressional approval. She argued that the dispute was actually rather simple in that it amounted to a matter of separation of powers. Judge Gievers ruled, no doubt, exactly as Corcoran intended.
"The [legislated budget request] for the upcoming 2017-18 fiscal year is more than 37 percent higher than the current year appropriation," Judge Gievers ruled.
The only circumstance in which an executive-branch agency like the Lottery Department can make an agreement whose value exceeds $5 million is when they are able to cite specific, legislative appropriation for such an expenditure.
Speaker Corcoran: "Today's decision is a victory for the taxpayer and the rule of law. It reinforces the idea that respecting the separation of powers is not an arcane idea or an out-of-date philosophy, […] No branch of government is above the law, and the people's House will use every power within our means—from the committee room to the courtroom—to ensure those liberties and livelihoods are protected."
Gov. Scott responded to the ruling in defense of the Lottery Department's actions.
"The Florida Lottery continues to make record contributions to our public schools and today's ruling jeopardizes billions of dollars for Florida students. I strongly disagree with today's decision and we will appeal."
Speaker Corcoran has also been in the news recently for leading the charge in the House against Enterprise Florida, Inc. and Visit Florida. Both agencies are public-private partnerships funded by taxpayer dollars, and Corcoran has moved to defund these organizations, alleging a lack of transparency on how taxpayer money is being spent. Both of these programs are held in high esteem by Governor Rick Scott. Floridians have a long legislative session ahead of them, and it appears that these two have a few more scores to settle.