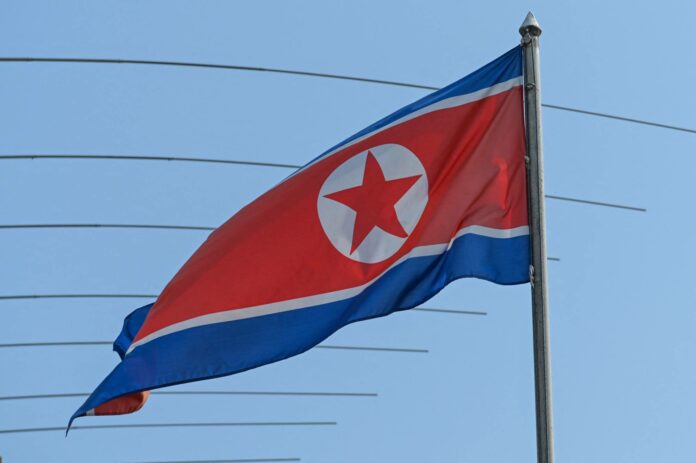 Two founders of a mysterious crypto transfer service, better known as a digital black market for financial transactions, find themselves ensnared in a high-stakes plot that reads like the script of a Hollywood thriller.
The service allegedly played a pivotal role in aiding North Korea in laundering money, making them part of a staggering $1 billion conspiracy, Manhattan U.S. attorney's office disclosed.
Crypto Service Aided North Korea: The Accused and Their Charges
Tornado Cash, with Roman Storm and Roman Semenov at its helm, wasn't just a cryptocurrency mixer; it was the "Wolf of Wall Street" of the digital currency era, handling over $1 billion in under-the-table dealings.
The duo now faces charges of money laundering conspiracy and skirting U.S. sanctions, all directed against the Hermit Kingdom.
Manhattan U.S. Attorney Damian Williams painted a vivid picture of their operation: "Tornado Cash, an infamous beacon in the murky waters of cryptocurrency, laundered sums exceeding $1 billion.