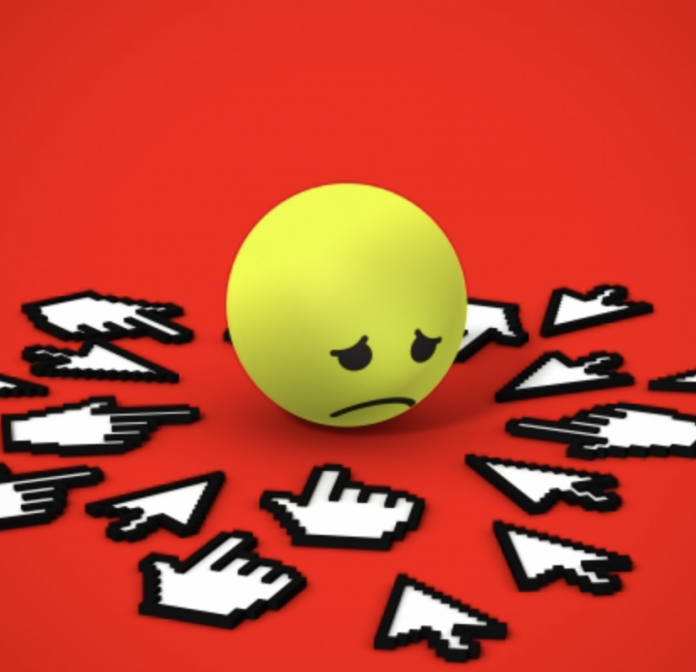 More and more Americans are reporting instances of online attacks and cyberhate, according to a new YouGov poll.
Reviewing the Extent of Online Harassment
In many regards, the internet is a double-edged sword. This is particularly accurate as it pertains to social media. On one hand, sites like Facebook, Twitter, and Instagram allow individuals to make new friends, stay in contact with loved ones, and promote their businesses. However, ill-intentioned individuals also employ social media as a tool for nefarious deeds.
According to the Anti-Defamation League, 53% of surveyed persons affirmed subjection to cyberhate and online harassment last year. That percentage serves as a 12% increase from the amount of surveyed individuals who reported negative online experiences in 2017. To make matters even worse, 37% of Americans maintain that they have experienced intense levels of cyber harassment; examples of such include stalking, sexual harassment, and threats of physical harm.
Jonathan Greenblatt, the CEO of the Anti-Defamation League, recently spoke out about the common aftermath of online abuse:
"It's deeply disturbing to see how prevalent online hate is, and how it affects so many Americans. Cyberhate is not limited to what's solely behind a screen; it can have grave effects on the quality of everyday lives – both online and offline. People are experiencing hate and harassment online every day; some are even changing their habits to avoid contact with their harassers."
More on Online Harassment and Cyberbullying
There are various reasons why certain individuals employ the internet as a tool to bully others. Sometimes they are seeking a release to vent anger and resentment. In other cases, people become cyberbullies out of jealousy or with the intention of seeking revenge. However, no matter the reason, cyberbullying is always unacceptable and can have real-life consequences, depending on the extent of the harassment.
If you or someone you care about is facing online harassment, there are certain steps which you can take to protect yourself. First and foremost, try not to engage with the cyberbully. You can also block their accounts, especially if the abuse is coming via social media networks.
Next, you should document any evidence of harassment. This establishes a pattern and credibility should you have to report the situation at a later date and time. Finally, if you ever receive threats or feel unsafe, contact authorities promptly.